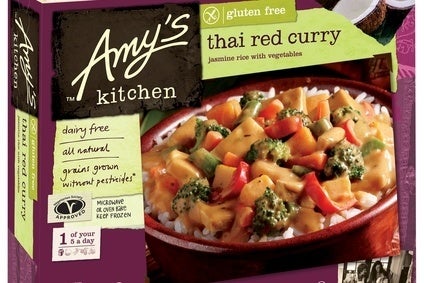 US natural and organic food group Amy's Kitchen has acquired a former Heinz facility in Idaho.
The company said it expects the site, based in Pocatello, to be up and running by December.
Amy's Kitchen co-founder and CEO Andy Berliner said the purchase builds on moves to expand in Oregon and California.
"We're excited for this opportunity to immediately begin increasing our capacity," Berliner said. "We've experienced double-digit growth in the past year."
Idaho's state government has agreed to grant a "tax reimbursement incentive" based on the quantity of jobs at the site. State officials said Amy's Kitchen plans to employ 200 full-time staff initially and expand to over 1,000 workers over the 15-year term of the incentive.
Heinz announced last year the Pocatello site would shut, one of three sites in North America it lined up for closure.