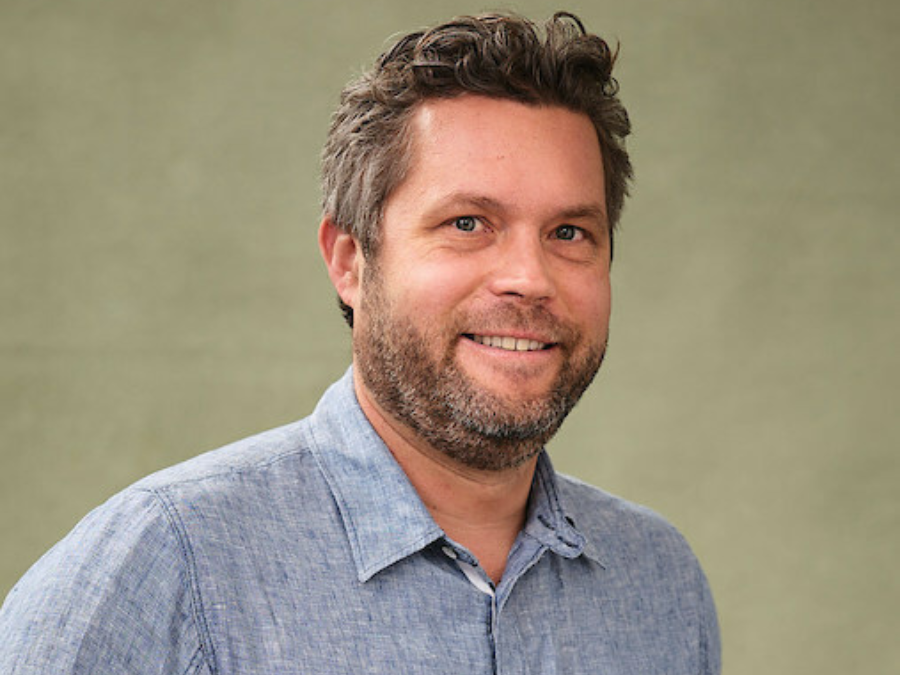 US food manufacturer Amy's Kitchen has named company executive Paul Schiefer as the new president of the company.
Schiefer, who has worked at the frozen meals supplier for 16 years, previously held the title of interim president of Amy's Drive-Thru, the company's meatless drive-thru chain. He was also vice president of impact and communications.
Co-founder Andy Berliner, who became CEO of Amy's Kitchen once more in 2021 following the departure of Xavier Unkovic, is set to continue in his role. He will be responsible for the company's financial portfolio and product development.
"Our mission has always been about taking care of our employees, our customers and the planet," Berliner said.
"We are confident that Paul is the right person to lead our company forward and to continue our legacy. He has a deep understanding of what makes our company special and we are excited for the future under his leadership."
Schiefer, reporting directly to Berliner, will oversee employee engagement, supply chain, sales and marketing, technology and Amy's Drive-Thru.
"I am honoured to lead Amy's Kitchen into the next generation and to continue Andy and Rachel's legacy," Schiefer said.
"My job is to ensure that we continue to deliver great-tasting food that is also good for the planet. My first order of business is to listen to our employees and farmers to hear how we can improve and build on our success."
Amy's Kitchen has set up a new board of directors with three new additions on top of founders Andy and Rachel Berliner. Andrew Woeber, a former partner at Centerview Partners; Beth Springer, former executive vice president of the Clorox Company; and Michael Funk, founder of United Natural Foods.
Last July, the prepared food company announced the closure of a manufacturing facility in California, US. It attributed the closure to supply-chain disruption and "abrupt" cost increases which caused the site to lose money. Local reports claimed that circa 300 employees were affected.