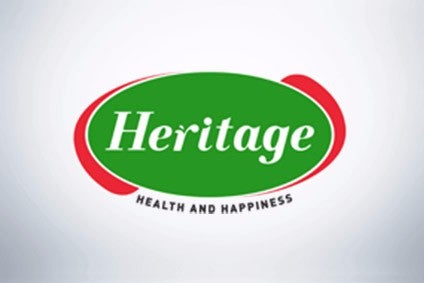 Heritage Foods ended talks with an unnamed German dairy producer to team up with France's Andros, the Indian company has told just-food.
The company had been exploring a possible joint venture with a German food company but finally decided to partner with Andros' Novandie subsidiary, a Heritage spokesperson revealed. "Novandie is the largest player in flavoured yogurt and has a wide range of products," he said.
Heritage and Andros are looking at locations in the west of the Asian market to build their new venture's greenfield factory
"The plant would be set up in [the] western region, in the vicinity of Mumbai or Pune, and will start production next year," the Heritage spokesperson told just-food.
He said initially the unit, the centre of a new joint venture between Heritage and Andros subsidiary Novandie, will produce flavoured yoghurt. Later, it will manufacture fruit yogurt lines, although Heritage has at present no timetable for the expansion of output.
Describing the joint venture with Novandie as "exciting", Heritage executive director Nara Brahmani told just-food in a written statement the agreement was "one of the major steps we have taken" to achieve INR60bn in annual revenues by 2022. In the financial year ending March 2017, Heritage's annual sales were INR26bn.