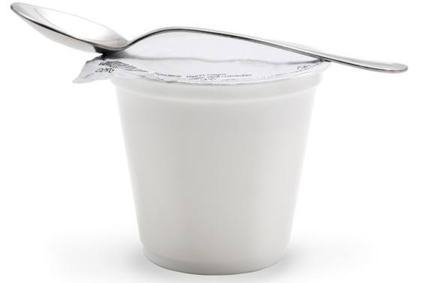 The Maîtres Laitiers du Cotentin, one of nine dairy firms fined in a French price-fixing probe, is to appeal the decision.
The Normandy-based firm described the fine of EUR22.9m (US$24.1m) it has been ordered to pay as "considerable… and totally disconnected from the economic and social reality of the [dairy] sector". It added: "An appeal will be lodged."
A spokesperson for the Maîtres Laitiers du Cotentin said the fine had been calculated on the basis of the company's global annual sales of around EUR280m. "This is unfair as the case only concerns private-label dairy products which are only a part of our activities," the spokesperson said.
Two other firms sanctioned by the regulator – Lactalis and the Laitières de St Malo – have indicated they too plan to appeal.
No-one at the remaining firms – Novandie (Andros), Yeo&Frais (3A), Laïta Alsace Lait, Laiteries H.& Triballat (Rians) – were available for comment when contacted by just-food.
General Mills-owned Yoplait, the main whistleblower in the case, did not receive a fine.