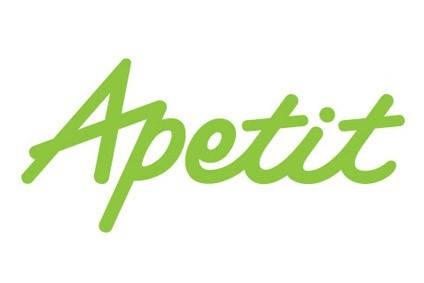 Finnish food group Apetit booked higher sales but lower profits during 2016, a period the group described as a "year of renewal".
The company said sales increased to EUR386.5m (US$408m), up from EUR380.8m in the prior year. Growth was driven by an increase in product development and investment in the Apetit brand, CEO Juha Vanhainen noted.
However, increased investment coupled with low grain prices and the implementation of a new operating model in Apetit's fresh segment weighed on profitability. Operating profit fell to EUR900,000, down from EUR2.6m in 2017.
"The full-year operational EBIT was at an unsatisfactory level," Vanhainen noted. "In grain trade, we suffered from the low price and margin levels caused by excessive supply in the grain markets. In fresh products, we began to change our operating model in an effort to transform the company from a direct-delivery wholesaler for the professional food service sector into a fresh product partner and a manufacturer of consumer products. This process burdened the result, but I am expecting the profitability of the product group to increase with new sales and increased operational efficiency in 2017."
Vanhainen said Apetit expects to deliver "profitable growth" in 2017. "In line with our strategy, we are establishing our position as a leader in vegetable-based food solutions. We aim for profitable growth in 2017. To this effect, we will improve operational efficiency across our operations and will continue to invest in increasing sales and in renewal and product development."
On a net basis, Apetit said its profit in 2016 was EUR1.2m, up from a loss of EUR4.6m in 2015.