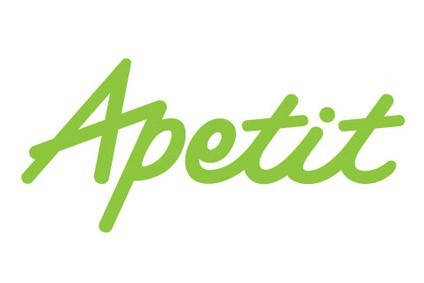 Apetit, the Finland-based vegetable products supplier, has revealed that its chief executive officer Juha Vanhainen will step down from the role on 31 August.
He will be replaced by Esa Mäki, who moves to the position from local meat processor HKScan where he has been working since March 2019 in the position of EVP, meat balance & supply chain.
Vanhainen will be available for special projects defined by the company's board until 30 November.
He said: "The nearly five-year period as the CEO of Apetit has been challenging in many ways and at the same time a very interesting and motivating period. I am glad that we have taken the change through together with the great personnel of Apetit and have shaped the company as a clearly focused vegetable house. I will start a new phase in my career at the end of the year."
Mäki, an experienced executive, said: "The common denominator [is] my new and previous duties is the Finnish food industry."
He added: "The started development measures at Apetit, targeting to improve growth and profitability, will be a priority also in the future."
In November Apetit sold a unit as the company sought to sharpen its focus on vegetable-focused businesses. In a stock exchange filing it said it would offload the remaining service sales operations in its food solutions business "gradually during early 2019".
Apetit generated net sales of EUR283.1m in 2018, down from EUR311.8m a year earlier. Its operational EBIT turned negative, standing at a loss of EUR500,000, versus profit of EUR1.3m in 2017. Apetit made a net loss of EUR6.6m, against a net profit of EUR2.9m the previous year.
The company blamed "two consecutive exceptionally weak harvest seasons in Finland" for hitting its grain trade arm.