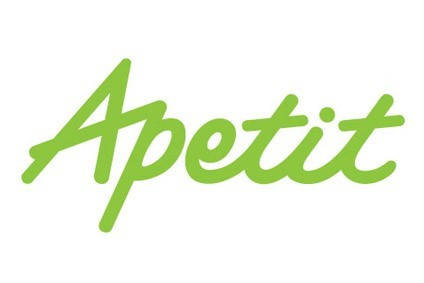 Finnish food group Apetit said today it had appointed Sami Saarnio as its CFO.
Apetit said current CFO Eero Kinnunen will take charge of the group's strategic projects once Saarnio takes up his post, which will be by 24 October.
Saarnio, who was most recently CFO of Finnish electrical-to-ventilation business Onninen Oy, will report to Apetit CEO Juha Vanhainen.
Vanhainen said: "To attain its strategic profitability and growth targets, Apetit will have to renew itself. We want to increase the segments' capacity to quickly and efficiently perform analyses and make decisions. Sami Saarnio will bring his strong expertise in managing financial administration and business information systems and developing them in a rapidly changing and multidimensional operating environment. He has solid experience of a demanding CFO post in a wholesale company."
Saarnio's appointment came as Apetit reported higher first-half sales but said profits had been affected by fluctuations in grain prices.
Grain trade is Apetit's largest business by net sales, with the division generating EUR81.1m (US$91.5m) in the first half of 2016, down 3% from a year earlier.
However, EBIT from three of Apetit's four business units worsened year-on-year, with only its seafood arm reporting improved results, although the division still generated an operating loss of EUR1.2m.
Earlier this year, Apetit said it wanted to become "the leader" in vegetable-based food solutions by 2018.