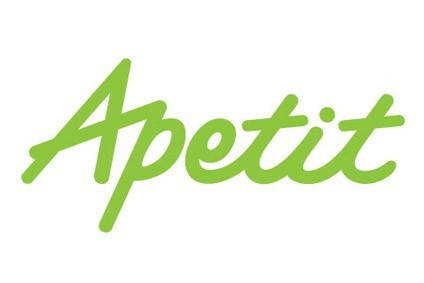 Finland-based food group Apetit today (5 May) reported another first-quarter loss despite managing to grow sales.
Apetit, which has product range including seafood and frozen food, booked a 5% rise in consolidated net sales to EUR91.9m (US$100.8m) for the first three months of 2017.
The only division that saw sales fall was Apetit's seafood business, which reported a 1.1% decline in sales. The company said high prices of Norwegian salmon and rainbow trout had had sales volumes in Finland.
However, Apetit's operating loss widened from EUR1m in the first quarter of 2016 to EUR1.2m in the opening three months of this year.
The business made a first-quarter net loss of EUR1.8m, down from the loss of EUR2.2m generated a year ago.
Apetit has forecast its EBIT will grow in 2017. In 2016, the company's EBIT was EUR900,000.
CEO Juha Vanhainen said: "We aim for profitable growth in 2017. We will continue to work on improving profitability by increasing sales and improving operational efficiency throughout our operations."