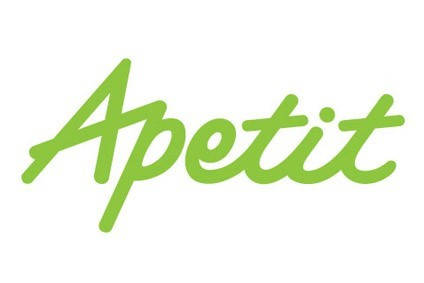 Apetit has announced its finance chief Tero Heikkinen will move into a director role for the Finland-based food company's grains and oil-seed business before the end of the year.
As well as being Apetit's chief financial officer, Heikkinen is also interim director for the grain's business unit for which he will assume control on 1 December, the Helsinki-listed company said in a statement today (21 October), adding the search for a new CFO is underway.
In the meantime, Max Portnoj has been appointed interim CFO and a member of the management team from the same date. He is Apetit's group controller.
Apetit, which has a portfolio ranging from fresh to frozen vegetables, pizzas and vegetable cooking oils, is undergoing a business reorganisation having issued a profit warning last month under newly-installed chief executive Esa Mäki, who joined the company during the summer after Juha Vanhainen stepped down.
Heikkinen will replace Antti Snellman as director of the grain's unit. The incoming CFO will also look after the human resources functions as HR director Johanna Heikkilä is due to leave in February.