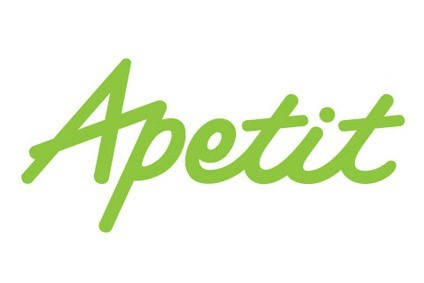 Apetit, the Finland-based agri-food group, today (3 August) lowered its forecast for its 2018 "operational EBIT", warning about the prospects for the domestic grain crop.
The company, which makes a range of vegetable-based foods, is also a major trader in grains and oilseeds in Finland.
In a stock-exchange filing, Apetit said based on existing crop forecasts the domestic grain crop will be "significantly below the average" for the second season in a row.
"According to the estimates, the crop in 2018 will be the worst in the millennium. Trading opportunities, especially exports, are expected to be essentially more limited in the second half of 2018," the company said.
Apetit is forecasting its operational EBIT will be "below comparable level from continuing operations". Last year, it generated operational EBIT of EUR1.3m (US$1.5m).
In 2017, Apetit ran up net sales of EUR314m, an increase of 1% on 2016. Its operational EBITDA grew 17% to EUR6.8m.