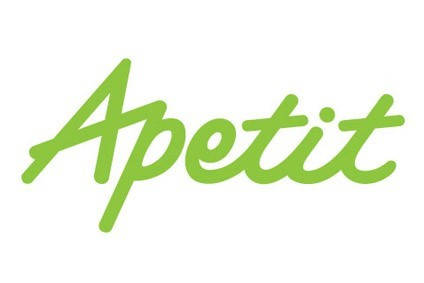 Apetit has officially installed Tero Heikkinen as chief financial officer of the Finland-based vegetable food products group, three months after assuming the role in an acting capacity.
His tenure will start today (1 March) to mark the announcement of the company's strategic goals. Heikkinen has unofficially held the position since 27 November, when it was disclosed that Sami Saarnio was to leave the company on his own accord.
Heikkinen will report to chief executive Juha Vanhainen and will also serve as a member of the corporate management team. Before November, he served in various capacities at Apetit, including group controller, as well as financial manager at the firm's subsidiary Avena Nordic Grain Oy. Previously he held different financial positions at Tecnotree Plc.
Apetit also set out its stall today to build on last year's profit growth as the company seeks to cement its position as the country's leading brand in vegetable food products.
In conjunction with the announcement of the company's 2017 results, Apetit said it aims to double EBITDA by 2020, taking advantage of the growing trend among consumers to eat more vegetables.
That metric rose 17% last year to EUR6.8m (US$8.2m), while net profit surged 45% to EUR2.9m. Meanwhile, net sales increased a modest 1% to EUR314m.
To achieve its growth objective, the company said it will focus on product innovation, improving efficiencies, the development of international trade, and crop development.
"I am satisfied that we were able to find the most suitable person to the CFO position within the company," Vanhainen said. "Thus, I am convinced that he can support Apetit's strategic goal to become a leader in vegetable-based food solutions in the best possible way as well as bring strong insight in the company's renewal, international operations and efficiency improvement."