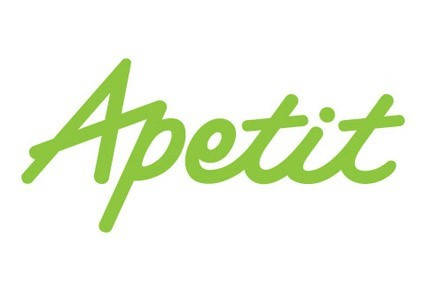 Finland-based food group Apetit has invested in local contract manufacturer and product developer Foodwest.
Apetit has bought an 18.4% stake in Foodwest after the firm issued more shares its business.
The Foodwest share roster also includes two other major Finland-based food manufacturers – meat group Apetit and dairy processor Valio.
Foodwest works with food companies in areas such as product development, distribution and contract manufacturing. The company is investing in a new factory in the Finnish town of Seinäjoki, a project scheduled to be completed at the end of 2019.
"The shareholding in Foodwest supports Apetit's strategic goals of investing in research and development, renewing and showing direction for vegetable-based eating. At Foodwest we have number of R&D specialists alongside our own resources. Also, we have an opportunity to produce selected products through Foodwest and, therefore, the new plant investment is in our interest," Apetit CEO Juha Vanhainen said.
"Eating trends have been changed dramatically and, for example, the increasing popularity of vegetable-based diet is evident globally. Apetit is number one in vegetables in Finland, but one of our goals is to increase international food trade. We must continuously be able to provide modern and interesting products created for certain markets in Finland and internationally. Our shareholding in Foodwest increases our agility to respond to consumer needs," says Vanhainen.