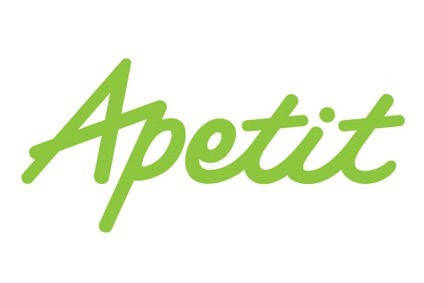 Finland-based vegetable products supplier Apetit has downgraded its earnings forecast for 2019.
It now estimates that the group's full-year operating profit will be below the comparable level last year, which was itself a loss of EUR1m (US$1.1m at today's exchange rate). It has not put a figure on this year's estimated loss.
In previous guidance, issued in February, Apetit estimated that full-year operating profit would improve from last year.
Last year's loss was blamed on a poor harvest. Apetit said the profitability of the current year will be weighed down by issues affecting the grain and rapeseed oil trades.
In a statement issued this morning (16 September), it said: "Delivery volumes in the grain trade business for the end of 2019 will be lower than previously forecasted. In the case of the oilseed products business, the market price of rapeseed expeller has fallen sharply due to the decrease in the price of soybean meal. In addition, rapeseed raw material costs have increased. As a result, the delay in the result for the first half of 2019 due to the poor harvest will not be caught up."
In July Apetitit sold its fresh cut products business to Sweden's Greenfood for EUR13.8m (US$15.4m at the prevailing exchange rate), saying it had been unable to make the business profitable.
CEO Juha Vanhainen stepped down at the end of August to be replaced by Esa Mäki, who was formerly with local meat processor HKScan. The news was announced back in May.