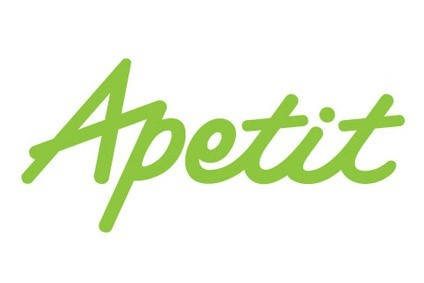 Finland-based vegetable products supplier Apetit has instigated a profit improvement plan after revealing what the company described as "unsatisfactory" Q3 results.
Chief executive Esa Mäki said: "Apetit's current profit level cannot be considered satisfactory. Due to this, we implement a clear profit improvement in all businesses with the new management that has been renewed during the autumn."
Apetit issued a full-year profit warning in September.
Its net sales from continuing operations in the July to September period were down 21% on a year-on-year basis at EUR56m (US$62.1m). Operating profit was EUR0.2m compared to EUR2m in the prior period.
Operational EBITDA was EUR0.9m (EUR2m a year earlier), while operational EBIT was a loss of EUR0.9m versus a profit of EUR1.1m in the same period of 2018. The company posted a net loss of EUR1.2m compared to a profit of EUR1.5m.
Accentuating the positives, Mäki said: "In Food Solutions, we continued to focus on the core business by selling our fresh cut products business based in Helsinki's Kivikko district to the Sweden-based Greenfood Group. The sale of the fresh cut products business was announced in July and the transaction was finalised at the end of September following its approval by the competition authority. The divestment of the unprofitable fresh cut products business improves the profitability of Food Solutions in the future.
"The vegetable-based patty and ball production line at the Säkylä plant, where production operations began gradually in August, is a response to the growing demand for this category of products in Finland as well as the international markets. Also, it enables new product solutions. Product launches during the autumn, especially the fish fingers from fresh water fish (Järvikalapuikko) as well as cauliflower and broccoli wings, are quickly becoming significant products in the frozen-food category in retail.
"Increasing international food sales has been one of Apetit's strategic priorities. We have exported peas to the international markets for several decades already, but our goal now is to increase the share of various value-added products, particularly patty and ball products. We took significant steps in the international sales of value-added products in the third quarter by making considerable headway with customers in the Nordic region as well as an importer in the UK."