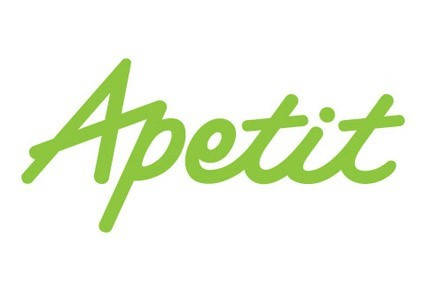 Finland-based food group Apetit reported a widening loss for the first half and said price competition in the domestic retail sector is expected to remain "intensive", while ample supply in the grains market will keep prices and margins at low levels.
With business segments encompassing food solutions, oilseed products, grain trade and seafood, the Helsinki-listed company said today (11 August) it posted a loss of EUR1.7m (US$2m) in the January-June period for continuing operations, compared to a EUR1.6m loss a year earlier. Sales fell 1% to EUR152m.
Apetit announced in June it would sell its seafood business operations in Finland, Sweden and Norway to Insula AS, a Norwegian firm specialising in the processing of fish and shellfish. It expects the transaction to be completed in the third quarter. The company said it reported the performance of this sector under discontinued operations, where seafood sales dropped 7% to EUR40.4m in the first half.
With respect to the disposal, the company said in the statement: "The transaction will enable us to allocate more resources to the implementation of our strategy, which focus on diets with a high vegetable content. The transaction also means that the seafood business will be run by a new owner committed to developing and strengthening the business."
The first half was a mixed picture for Apetit in terms of continuing operational results, with EBITDA climbing to EUR1.6m from EUR1.4m a year earlier, and the EBIT loss widening to EUR1.1m versus EUR900,000. It also remained gloomy on the investor front, with earnings per share coming in at minus EUR0.27 compared to a negative EUR0.26.
The company said its full-year profit guidance remains unchanged, with EBIT expected to improve from the EUR0.9m in 2016, given most of its annual income is generated in the second half.
Food solutions, which comprises frozen and fresh products and "service sales", was the only business segment to report a first-half rise in revenue, which increased 4% to EUR51.4m. The oilseed sector posted a 5% drop to EUR33.1m and grains fell 11% to EUR72.4m.
CEO Juha Vanhainen said: "Grocery sales continued to pick up in the first half of the year. According to our estimate, our food solutions business outpaced the overall development of the grocery trade. Our investment in new product development and renewal is generating new sales."