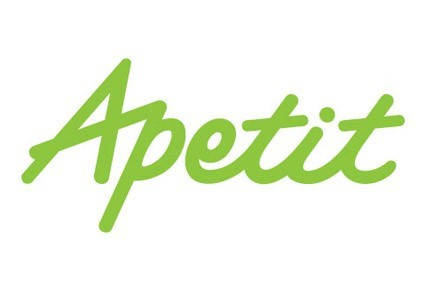 Apetit, the Finnish food group, today (16 August) reported higher first-half sales but said profits had been affected by fluctuations in grain prices.
The company booked a 1% rise in net sales to EUR194.5m (US$219m) for the first six months of the year, with revenue from each of its four divisions increasing.
However, Apetit booked an operating loss of EUR2.1m, larger than the EUR1.9m loss it generated in the first six months of 2015.
Apetit posted a net loss of EUR3m, compared to a loss of EUR2.9m a year earlier.
Reflecting on Apetit's second-quarter results, CEO Juha Vanhainen said: "In April to June the net sales of the Apetit Group grew well in all business areas and was 7% higher than in the comparison period. However, operational EBIT declined on the comparison period. The way the operational EBIT developed reveals that the clearest individual factor is the low margins of the grain trade [division] in April–June. After a quiet early part of the year, trade volumes picked up. But due to the plentiful supply, sales margins remained thin and the operational EBIT of the Grain Trade segment failed to match the strong performance of the comparison period."
Grain trade is Apetit's largest business by net sales, with the division generating EUR81.1m in the first half of 2016, down 3% from a year earlier.
EBIT from three of Apetit's four business units worsened year-on-year, with only its seafood arm reporting improved results, although the division still generated an operating loss of EUR1.2m. Nevertheless, with the unit posting an operating loss of EUR3m in the first half of 2015, Vanhainen underlined the improvement Apetit had seen from seafood.
"The good and strong continued improvement of profitability in the seafood segment is a significant positive aspect within the overall situation."
For 2016 as a whole, Apetit expects to see its EBIT rise from last year's EUR2.6m. It pointed out "a high proportion" of annual profits is accrued in the second half of the year due to the seasonal nature of its operations.
Apetit is not issuing any estimates of full-year net sales. It cited "the significant effect of international grain market price fluctuations on the entire group's net sales".