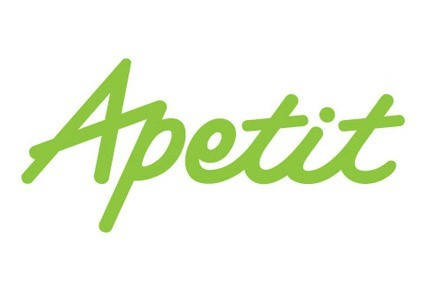 Apetit warned of a "challenging" environment in Finland's food retail space as it revealed narrower full-year losses for 2015.
The company said sales totalled EUR380.8m *US$423.8m), down 1% on the prior year. The grains-to-packaged food group said losses narrowed in the period. Apetit revealed reported operating losses totaled EUR2m versus EUR5.9m and net losses totaled EUR4.6m versus EUR8.7m.
In the foods unit, CEO Juha Vanhainen said the operating result "picked up" in the back half of the year after a "sluggish" first half. "Its result in the second half of the year was at the previous year's level," he detailed.
Apetit has completed its "long-term profitability programmes" in food, Vanhainen continued. "The long-term profitability programmes in the food business were completed. In the final phase, we made investment decisions associated with process efficiency improvement at our plants in Kuopio and Helsinki. The profitability programmes aim at savings of EUR4.5m in operating costs. This target is expected to be achieved in 2016."
However, while Apetit expects internal strategy decisions to start bearing fruit next year, the company also warned on difficulties ahead. "The market situation in the Finnish retail sector is expected to continue to be challenging. The outlook for the Finnish economy is weak," the company noted.
The group's full-year operational EBIT for 2016 is expected to improve but the company declined to provide top-line guidance.