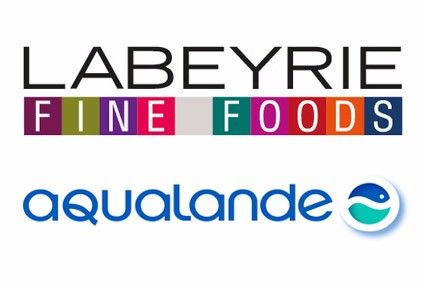 Aqualande, the French smoked trout supplier, has acquired Spanish aquaculture firm Piszolla to improve its supplies as it looks to continue its recent growth.
Stéphane Dargelas, Aqualande's sales and marketing director, said the business was also buying one of its existing suppliers.
"Aqualande decided to buy Piszolla because we have a 10% growth per year minimum and it was vital for us to have access to more raw material to ensure that growth in the coming years," Dargelas told just-food. "Moreover, we are already a partner of Piszolla for fertilized trout eggs for many years and we know they are quality with beautiful sites."
Last year, Aqualande posted an annual turnover of EUR88m (US$108.1m). Dargelas said the bulk of Aqualande's sales of smoked trout were made domestically in France but suggested the company could look at building its presence in export markets. It already has a growing international business in the shipment of trout eggs, with Japan and the US among the major destinations.
"We sell very few smoked trout for export but export will be developed in the future and especially in Spain with the expertise of Piszolla in place," Dargelas added.
Earlier this week, Aqualande confirmed plans to open a new production plant in Sarbazan in south-west France to support its growth.