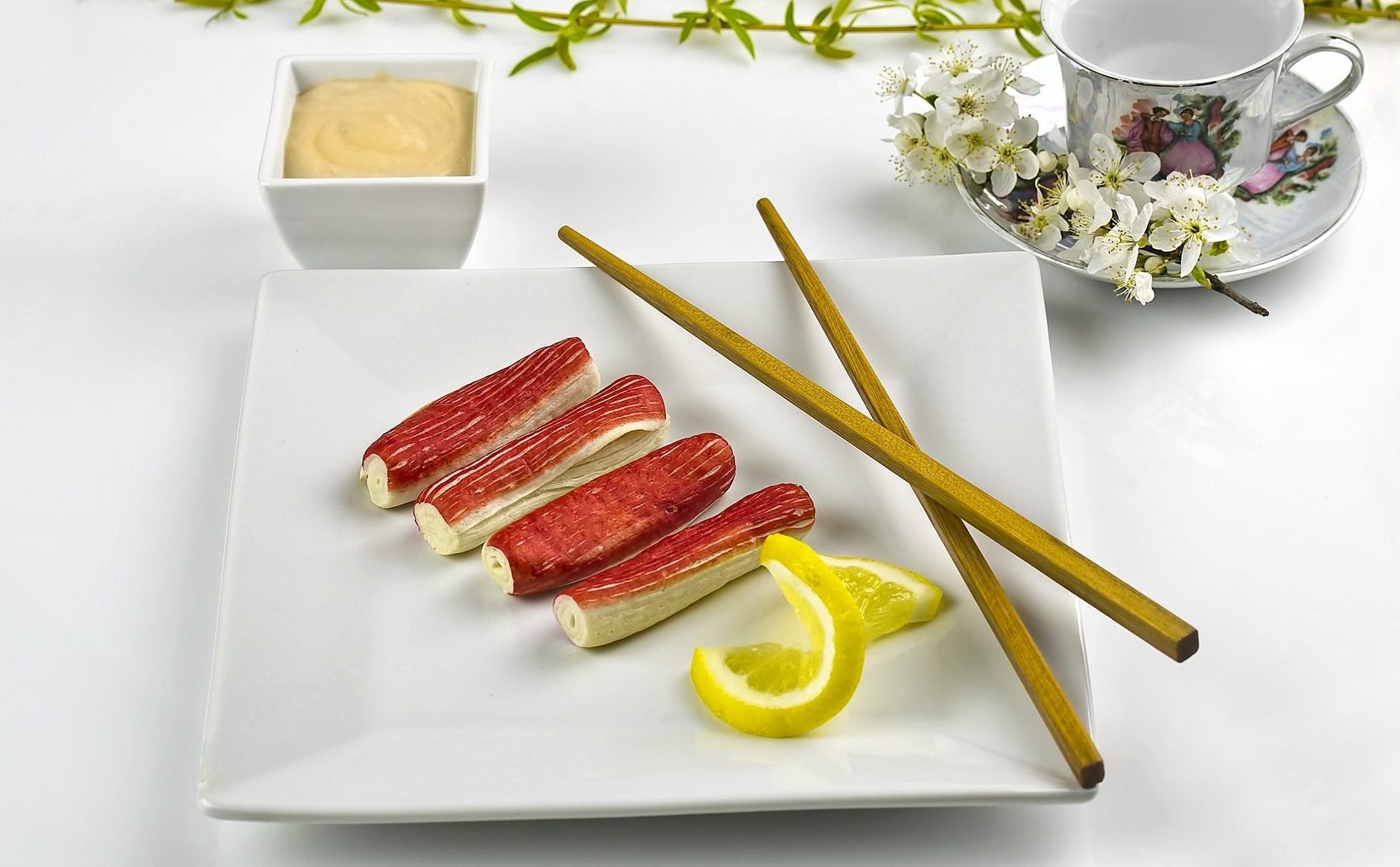 Investor-backed seafood firm Aquamar Holdings has acquired fellow surimi business Shining Ocean in Washington.
California-based Aquamar, which was acquired by US private-equity firm Huron Capital Partners in 2017, is purchasing Shining Ocean from local investment company the True World Group (TWG) for an undisclosed sum.
TWG owns fish distributor True World Foods, which supplies foodservice establishments from sites in the US, Canada, the UK and Spain. It also runs sushi retail outlets which also sell Japanese foods.
Aquamar manufactures its own brand of frozen and chilled surimi seafood for the retail and out-of-home channels, and also for B2B customers.
Its CEO Daryl Gormley said: "With this strategic partnership, we significantly expand branded seafood products for our current customers and leverage our investments in innovation and diversification of the raw material supply across a broader footprint."
Robert Bleu, the president of TWG, said of Shining Ocean, a business founded in 1985: "Shining Ocean has been a dependable performer for us for 36 years, and we will miss the team members from our group. However, this sale allows us to focus on our core food distribution business and our very successful retail concepts."
Shining Ocean owns the Kanimi brand encompassing products such as crab and lobster surimi for retail and wholesale clients. It operates a single production facility in Sumner, Washington.