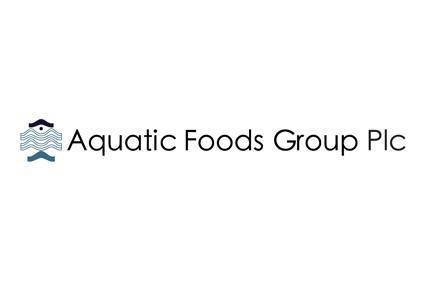 Aquatic Foods Group, the UK-listed Chinese seafood processor, has appointed Po Ling Low its new finance director.
Low, whose career includes positions at PricewaterhouseCoopers and BDO, succeeds Sean Lim, who resigned for personal reasons, the company announced in February.
Low's CV also includes time as CFO of West China Cement another company listed on the UK's smaller Alternative Investment Market.
Li Xianzhi, Aquatic Foods Group's chief executive, said: "Po Ling brings significant financial and commercial experience as well as an understanding of Chinese markets having worked in China and South East Asia for most of her career. Her AIM experience at West China Cement Limited, now listed on HKEX main board with a market capitalisation of approximately GBP375m, will be strongly relevant for assisting Aquatic Foods to execute its growth strategy."
In May, Aquatic Foods Group reported lower first-quarter revenues and margins as the company felt the impact of the slowing of the country's economy.