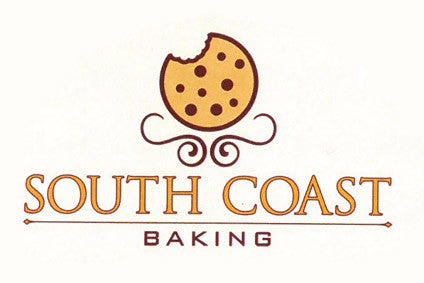 Investment group Arbor Investments has said its acquisition of California-based South Coast Baking will transform its bakery platform into a "formidable player" in the sector.
Arbor operating partner Mike Schultz, who is responsible for the investment group's baking interests, said: "The addition of South Coast transforms Le Petit Pain into a formidable player in the North American baking landscape."
South Coast manufactures frozen cookie dough for the North American market. The company operates two manufacturing facilities in Irvine, California, and Springdale, Arkansas. South Coast supplies club and grocery stores as well as foodservice distributors and quick-serve restaurants.
"The company's complementary product offering and strategic manufacturing locations will create significant opportunities to expand the platform's geographic reach across all product categories," Schultz revealed.
South Coast will become part of Arbor's baking platform, Le Petit Pain Holdings. This business includes New French Bakery, Best Maid Cookie Company and Hudson Baking Company.
"South Coast is a critical piece to our long-term strategy in the baking segment," said Arbor vice president Brody Lynn. He described South Coast as "a tremendous company" with "high-quality products and a customer-driven culture" that will "fit seamlessly into our baking platform".
Financial details of the transaction were not disclosed.