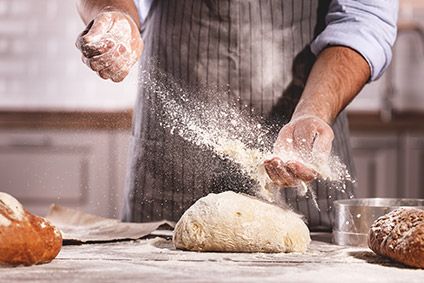 Investor-backed US baker Crown Bakeries has acquired local sweet baked-goods firm Michel's Bakery.
The deal will expand Crown Bakeries' range of fresh and frozen breads, bakery and dough products into brownies, pastries, cupcakes and muffins, which Michel's manufactures for own-label customers in retail and foodservice. Founded in 1898, family-owned Michel's also provides a contract-manufacturing service from its sole plant in Philadelphia. Financial terms were not disclosed.
Crown Bakeries president Yianny Caparos said: "The addition of Michel's associates and its portfolio of sweet baked products further reinforces our goal to be crowned the best custom-baked goods supplier and employer in the industry."
Nashville-based Crown Bakeries is owned by Arbor Investments, a private-equity firm in Illinois, following an investment and recapitalisation of the business in 2019, when it was trading as The Bakery Companies.
Arbor has since expanded the company's reach through M&A, acquiring Steck Wholesale Foods in 2020. It also recently purchased a sweet baked-goods facility in Smyrna, Georgia. Steck is a muffins and biscuits maker based in South Dakota supplying retail and convenience stores.
Family member and general manager Jon Liss will remain with Michel's. He said: "Our family is proud of the company we've built and as we evaluated ways to better serve our customers and accelerate growth, are thrilled to partner with Crown Bakeries. From the outset, it was apparent that we share the same customer-first philosophy and commitment to bake products to the highest quality standards."