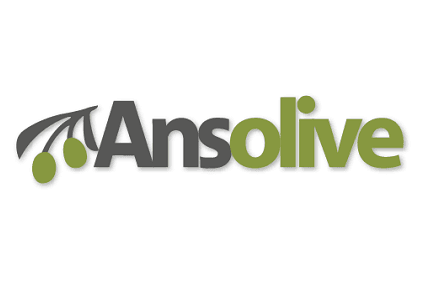 Belgian food investment firm ARC Food Invest has acquired Ansolive, the country's Alleur-based importer, processor and distributor of olives across northern Europe.
The move comes just two years after ARC acquired L'Artisane Food – the Belgian market leader in fresh branded pizzas.
ARC, which specialises in developing small firms active in the food industry, said recent new products from Ansolive – including humus, tzatziki and tarama – indicated a "common commitment to authenticity and flavour" of products such as those produced by L'Artisane.
Ansolive has 12 production lines with a production capacity of 120,000 trays of olives and tapas platters per day.
"This new acquisition is part of the shared vision of the company's three entrepreneurial founders, who aim to invest in and support Belgian businesses specialising in processing fresh, flavoursome and quality food products," ARC said.
MD Christophe Mottint said: "Ansolive is a magnificent company that is ripe for further growth. That is what we are going to achieve by continuing to invest in the production just as we did with L'Artisane, where we have just developed a new line of pizzas baked on stone in a wood-fired oven."
"Our aim is to see the Ansolive business grow, to enable it to be ever more at the leading edge," Mottint said. "We want to play a role by creating employment here in Belgium around what is a shared passion for the three of us – fresh food products of high quality prepared by skilled artisans."