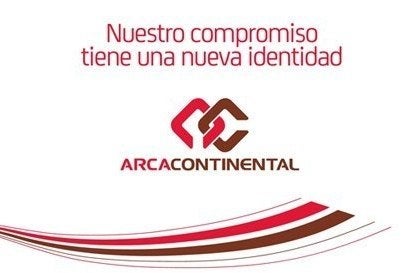 Mexican food and drinks group Arca Continental is eyeing growth at home and in export markets after investment at its domestic Bokados snacks plant.
Arca said it had increased production capacity at its site in Santa Catarina in Mexico and created a line for product development.
"We have built-up a new 1,500 m2 area with new production lines for mixes, some candy categories and a line for portfolio innovation and testing of product," Arca told just-food.
"The new facility is full operating right now. We'll be improving and adding some equipment in 2015. This expansion is to cover the growing domestic and export demand for our products."
Beverages is the larger business for Arca, which is one of the largest Coca-Cola bottlers in Latin America. However, its snacks business – which also includes US group Wise Foods – is growing.