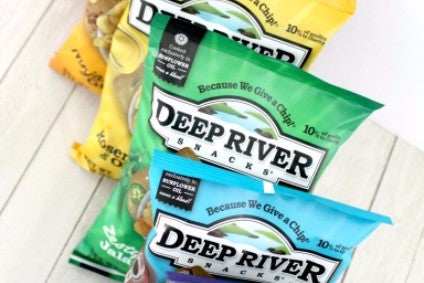 Mexican food and beverage company Arca Continental, the parent of Wise Snacks of the US, has agreed to acquire Deep River Snacks for an undisclosed amount.
The acquisition by the second-biggest Coca-Cola bottler in Latin America is part of its strategy "to capture both the conventional and growing better-for-you segment within the snack category, while partnering with a company whose mission is well aligned with Arca Continental's sustainability and social responsibility strategy", the Monterrey-based firm said in a statement.
Deep River Snacks in Connecticut makes kettle cooked potato crisps and Honchos organic tortilla chips. With sales of US$45m a year, the company's products use non-GMO ingredients, are both gluten- and nut-free, Kosher and all are cooked in sunflower oil.
Arca said the purchase makes it a significant player in the salty snacks industry in the US, manufacturing, distributing and selling brands such as Cheez Doodles, Bokados in Mexico and Inalecsa in Ecuador.
Chief executive Francisco Garza Egloff said: "This acquisition broadens the process of diversification and complementarity of the snacks portfolio for the US consumer with innovative products and in differentiated segments, allowing us to better serve our customers and enhance the development of our brands."
In January, Arca Continental unveiled plans to invest in a third snacks production plant in Mexico's Queretaro state.