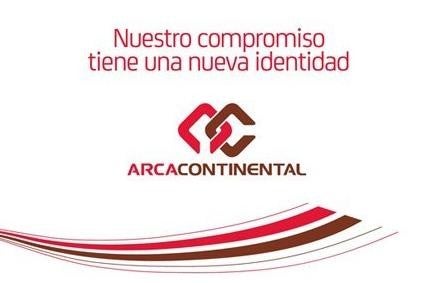 Arca Continental booked a jump in full year earnings after sales increased by almost one-quarter year-on-year.
The Mexican food and beverage firm said sales in the 12 months to end-2015 increased 23.4% to MXN76.45bn (US$3.72bn). EBITDA reached MXN16.71bn, 22.4% higher when compared to 2014. Net income increased 11.4% to MXN7.25bn.
"During a year marked by global economic volatility, we were able to favourably satisfy the needs of our customers and consumers, through outstanding execution and a broad and attractive product portfolio, to reach significant growth in sales of 23.4% and EBITDA of 22.4%. We had another consecutive year of achievements thanks to the commitment and dedication of all those that form part of Arca Continental, by incorporating new alliances and innovation into all our business processes," CEO Francisco Garza Egloff said.
For the full year 2016, Arca said it expects consolidated volumes to rise 3%.
Beverages account for the lion's share of Arca's sales. However, the Coca Cola bottler's snacks business – which also includes US group Wise Foods – is growing. The company said Bokardos, its Mexican snack unit, ended the year with "positive momentum", posting "high single-digit growth" in sales and EBITDA. "This was mainly due to the increase in coverage and the incorporation of execution initiatives at the point of sale similar to those in the beverage business, which have contributed to an improved operating discipline," the company noted.
US snack business Wise also saw an increase in sales for the year. The company attribtued the growth to" greater coverage and the offering of new products in its portfolio", including Cinnabon flavored popcorn.
During 2015, Arca invested in expanding capacity at its Bokados snacks plant and opened a snacks research and development centre in the US.