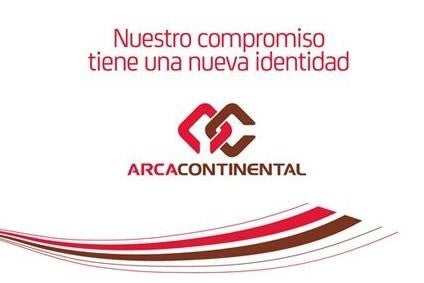 Mexican food and beverage firm Arca Continental has unveiled plans to invest almost MXN300m (US$13.7m) in building its third snacks production plant in the country's Queretaro state.
Arca said yesterday (18 January) it had briefed state officials on the project, which is part of moves to "expand the presence" of the company's Bokados brand across the country.
Bokados general manager Raymundo Garcia said the new plant, which is expected to start operations in the first quarter of this year, will include seven production lines and have an installed production capacity of 16,000 tons on completion. The plant will create 150 jobs in addition to around 600 indirect jobs.
Garcia told Queretaro governor Francisco Dominguez Servien: "The opening of our new plant in Queretaro will reinforce our presence in the central and southern part of the country from a strategic location, thereby furthering our objective of making Bokados a national brand."
Garcia said: "Since 2007, when Arca Continental ventured into the snacks industry with its acquisition of Bokados, we began a period of expanding the brand's presence, its product portfolio, and commercial execution. Our success has enabled us to transform from a regional company to having an ever-growing national presence."
In 2015, Arca increased production capacity at its site in Santa Catarina, Mexico and created a line for product development. The company also announced the opening of a snacks R&D plant in Atlanta in the US.