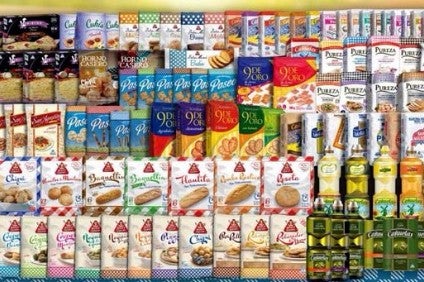 Food processor Molino Canuelas said in a stock exchange filing it is postponing an initial public offering of shares because of recent market volatility in Argentina.
The company had planned to issue 29.25m of Class B Ordinary shares with the option to increase the offering to 40m, according to the prospectus. Pricing had been set in a range of US$4.67 to $5.67 each.
Molino said it was seeking to raise funds to replenish capital after slipping into negative equity as of 31 August due to recent acquisitions. It had planned to list the shares on the New York Stock Exchange.
The target was to garner "at least" $772m from the IPO, with the shares to be offered "sufficient to generate a net cash inflow of $141.6m", which would allow the company to restructure its equity status on the closing date of 30 November.
Molino produces flour, olive oil, biscuits, baked goods, dried pasta and frozen foods. In 2016, the company purchased the wheat and flour business of US agri-food giant Cargill.