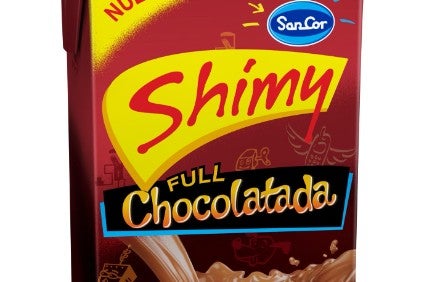 Argentinian food company Adecoagro has submitted an investment proposal to form a business partnership with the country's financially troubled dairy cooperative SanCor.
Under the proposed deal, SanCor would provide certain production facilities, brands and employees, according to a statement from Adecoagro, which in turn would put its "strong balance sheet" and milk production behind the venture. The offer is subject to approval from SanCor's "constituent members".
SanCor has reportedly been in talks to find a business partner for the past year, including New Zealand dairy giant Fonterra and other dairy producers outside of Argentina.
Adecoagro, which produces milk, rice and grains, said in the statement the proposal forms part of its "commitment to continue investing in the country, creating high-quality jobs, and developing local communities".
The company currently produces more than 270,000 litres of raw milk a day and expects to double capacity in the next 15 months as part of its expansion ideals.
Sources close to SanCor told just-food earlier in March that "negotiations with potential partners are still wide open and there's no deadline".