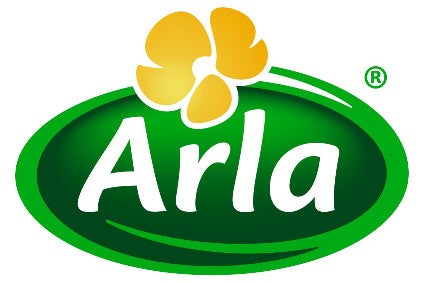 The members of Argentinian dairy co-op SanCor have backed the company's plan to move to sell its stake in a local venture with Arla Foods to the European dairy giant.
SanCor and Arla became equal partners in the Arla Foods Ingredients (AFISA) venture in 2000. The venture has a manufacturing facility in the Argentine province of Córdoba.
On Friday, Sancor's general assembly agreed on a plan to sell its 50% share of the business to Arla. The co-op will now hold talks with Arla on a possible deal.
Sources told just-food on Friday (12 January) the transaction could amount to US$33m.
An Arla spokesperson underlined a deal was yet to be struck over the shares.
SanCor's move is part of plans, approved in May, to reduce debts and restructure.
Since 2016, Sancor has sold some of its assets, such as part of its yogurt and desserts business to Argentine company Vicentín.