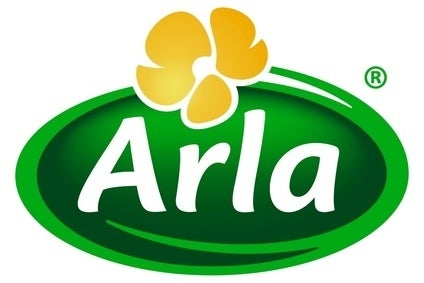 Arla Foods has stuck a deal to acquire Swedish cheese group Falbygdens Ost from Finnish food manufacturer Atria for an undisclosed sum.
Announcing the deal, Arla said the move was in line with its strategy to grow in premium cheese.
"Falbygdens Ost is a strategic complement to Arla's own cheese business. The decision to acquire Falbygdens Ost is in line with Arla's strategy, both globally and in Sweden, to drive its premium cheese segment. Through its acquisition, Arla is further securing that it is adding value to its farmer-owner milk and this it continues to be profitable," Henri de Sauvage, EVP of Arla's operations in Sweden, said.
The acquisition is subject to local competition approval. Arla said it expects completion in January next year "at the earliest".
Atria said it wanted to focus on its "core business" in Sweden of meat products and delicatessen, a spokesperson said. The company said the disposal would reduce its net sales by EUR52m (US$66.3m) and its EBIT by around EUR3m.