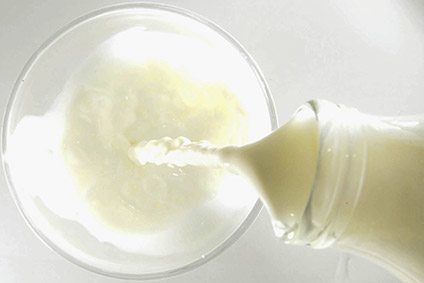 Union officials claim that milk supplies to supermarkets in the north of England will be disrupted during Easter by a three-day strike over pensions and holiday pay.
Free Whitepaper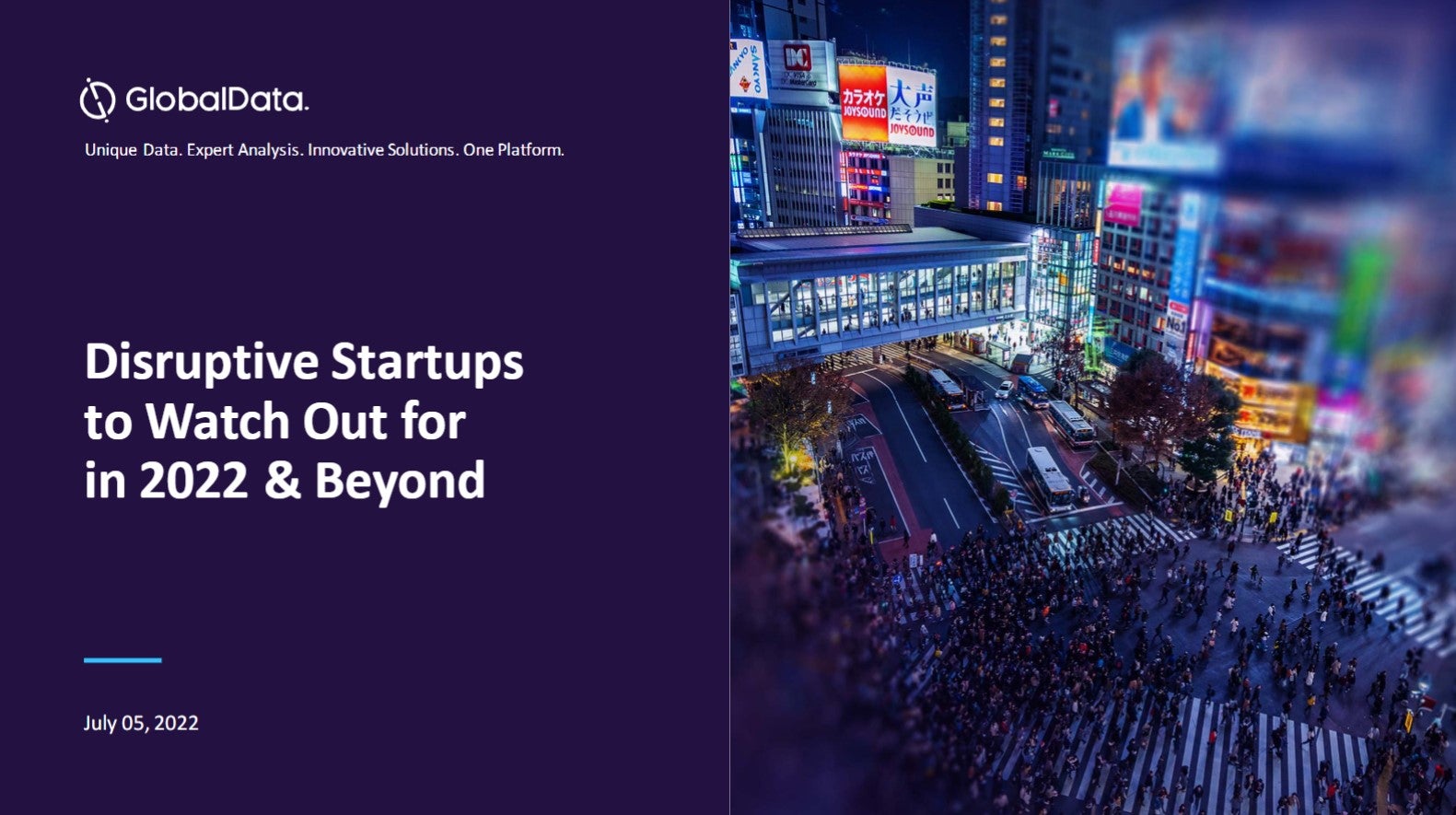 Disruptive start-ups to watch out for
2021 was a record-breaking year, with more businesses breaking into the billion-dollar club. Many start-ups have achieved or retained the unicorn status by the end of the year to reflect nearly a fivefold growth from that in 2020. This boom can be linked to a financing frenzy spurred by the quick adoption of technology and innovative solutions by start-ups gaining traction in response to the pandemic. However, the start-up ecosystem is now facing turbulent times for fundraising as investors seek long-term business strategies, valuations, and a route to profitability amid uncertain market circumstances. Nevertheless, 2022 has the potential to carry forward the momentum with multiple entities having a fair chance of being in the right place when aided by the right technologies. GlobalData leverages the power of alternative data to examine the health of start-ups across multiple dimensions including the quality of their innovations, market presence, and the funding they can attract. This helps our clients to analyze the disruptive potential of start-ups for early alliances, investments, and acquisition prospects to develop future-proof strategic roadmaps for a competitive advantage. Read our report and gather insights on the following topics:
Recent Unicorn trends
Unicorns in 2022
Future Unicorns
Start-ups to watch out for
Start-up ecosystem outlook by top geographies
by GlobalData
The industrial action is scheduled to begin on 1 April. Unite, the union representing the group of 100 Arla drivers alongside the GMB, said the dispute stemmed from Arla Foods' decision to transfer the drivers' employment contracts to Leeds-based Moran Logistics.
Even though Moran is the new employer, Unite argues that Arla is "short-changing and not honouring agreements" with the drivers over outstanding holiday pay and pension benefits. Arla's milk supplies to Aldi, Asda, Morrisons and Tesco across the north of England will be impacted, Unite warned. Unite national officer for road transport Matt Draper said: "This dispute is quite complex. Arla Foods transferred the drivers to Moran Logistics without settling the holiday pay and pension benefits issues that could amount to several thousands of pounds, depending on the individual driver. "Arla Foods could settle the holiday and pension issues very quickly, if it wanted to and so avoid milk supplies over the Easter holiday being severely disrupted with anticipated shortages in the supermarkets throughout the north of England. The ball is very much in Arla's court, and Unite and the GMB are ready for constructive talks at any time."
Arla did not respond to request for comment at time of press.
Free Whitepaper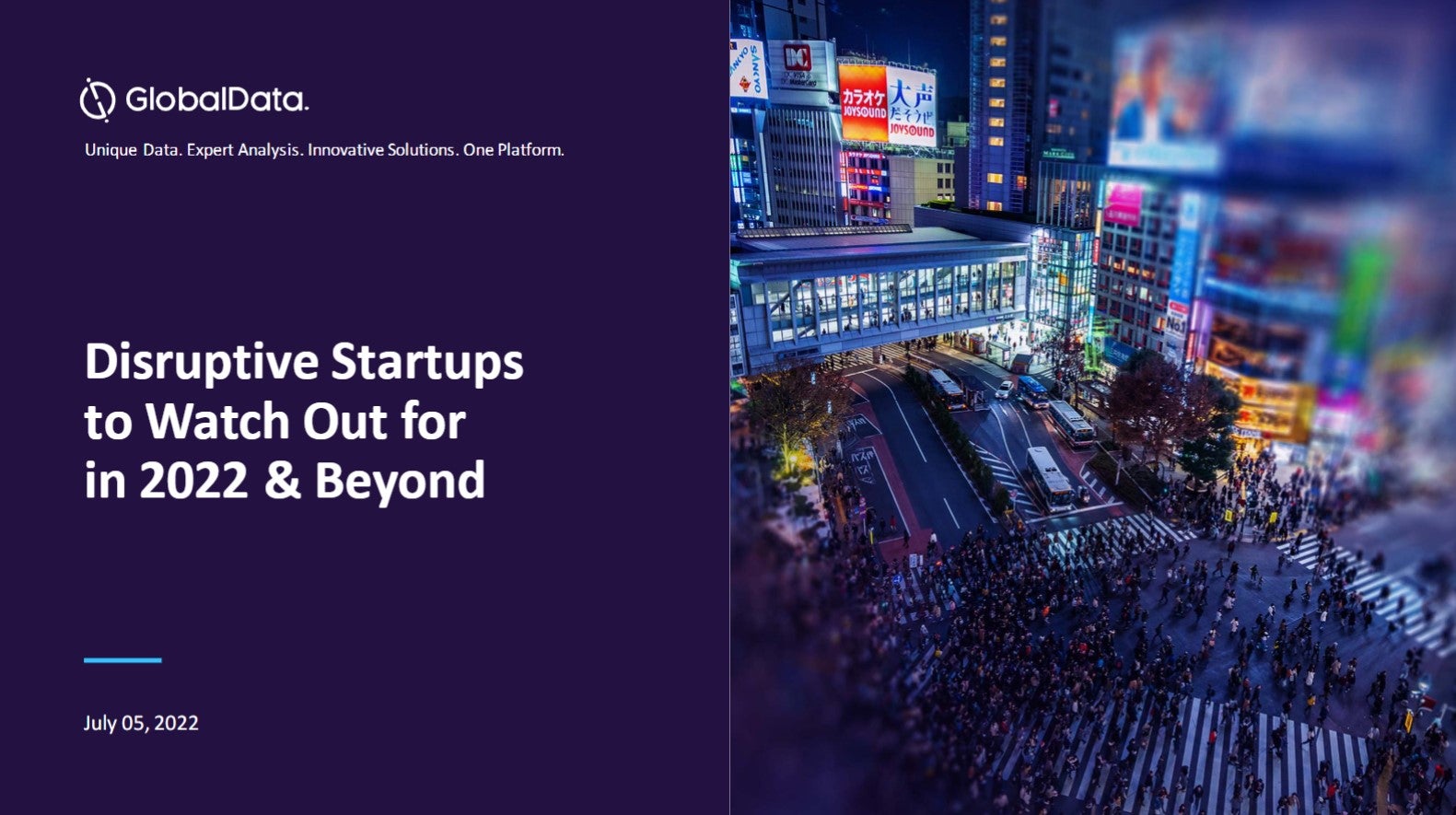 Disruptive start-ups to watch out for
2021 was a record-breaking year, with more businesses breaking into the billion-dollar club. Many start-ups have achieved or retained the unicorn status by the end of the year to reflect nearly a fivefold growth from that in 2020. This boom can be linked to a financing frenzy spurred by the quick adoption of technology and innovative solutions by start-ups gaining traction in response to the pandemic. However, the start-up ecosystem is now facing turbulent times for fundraising as investors seek long-term business strategies, valuations, and a route to profitability amid uncertain market circumstances. Nevertheless, 2022 has the potential to carry forward the momentum with multiple entities having a fair chance of being in the right place when aided by the right technologies. GlobalData leverages the power of alternative data to examine the health of start-ups across multiple dimensions including the quality of their innovations, market presence, and the funding they can attract. This helps our clients to analyze the disruptive potential of start-ups for early alliances, investments, and acquisition prospects to develop future-proof strategic roadmaps for a competitive advantage. Read our report and gather insights on the following topics:
Recent Unicorn trends
Unicorns in 2022
Future Unicorns
Start-ups to watch out for
Start-up ecosystem outlook by top geographies
by GlobalData