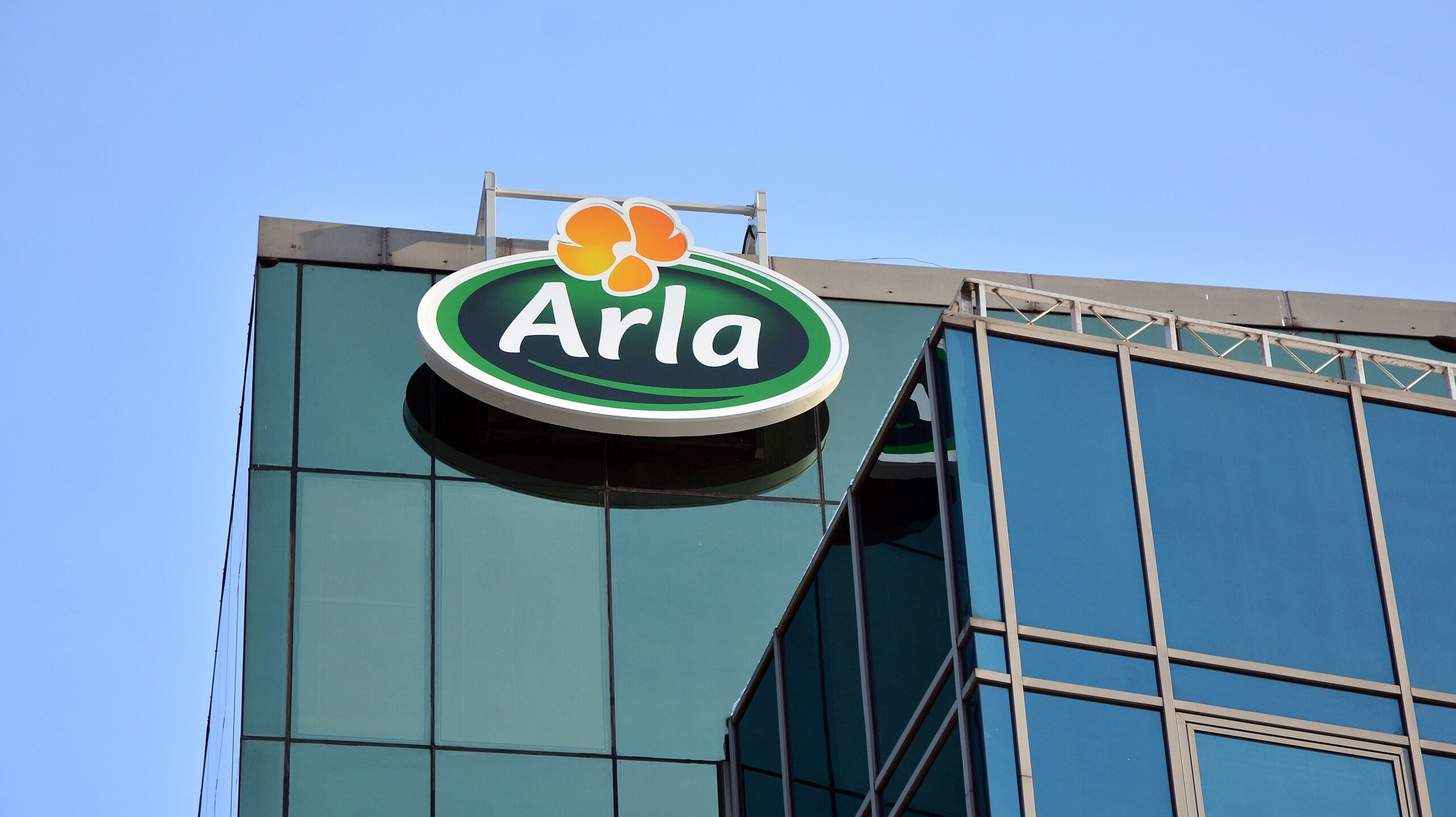 Dairy cooperative Arla Foods has been fined SEK1.13m (US$99,700) for violating competition law in Sweden, after taking too long to provide information on an "unauthorised collaboration".           
The European dairy major was accused of "unauthorised collaboration in connection with a procurement" six years ago.
Arla told Just Food the "mistake" was "a misstep by a single employee to help a dealer" in a municipal procurement in 2016, and did not lead to any financial gain for the company.
A spokesperson said: "We of course accept the verdict, even though we are disappointed. When we discovered that a mistake had been made we immediately notified the Swedish Competition Authority (SCA ) and have cooperated with them in their investigation; we have done everything we can to be transparent."
Arla admitted to having broken competition rules, but claimed it would not have to pay damages as it had assisted the SCA with the case.
The SCA however said it needed the information and evidence two months before Arla provided it, resulting in the company being exempt from any concessions.
An Arla spokesperson said: "For Arla, it is very important that rules regarding competition and procurement are followed. We have extensive internal training and train our employees. Despite this, a mistake was made in connection with this procurement.
"It was a misstep by a single employee to help a dealer. A mistake that could not lead to, nor have led to, any financial gain for Arla. The employee no longer works at Arla."
SCA director general Rikard Jermsten said the judgment was a warning to companies not to delay with providing evidence.
He said: "The judgment shows that it is important for companies to be proactive and voluntarily come forward and disclose an infringement or provide decisive evidence in order to be considered for leniency. It underlines the importance of not waiting to inform the SCA of a violation."