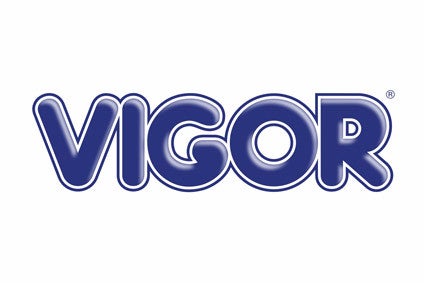 European dairy cooperative Arla Foods has sold its 8% stake in Brazil's Vigor Alimentos, insisting the shareholding "no longer serves our strategic purpose".
Arla has offloaded the stake to Mexico-based dairy processor Grupo Lala, which closed its deal to buy Vigor, announced in August, last week.
Tim Orting Jorgensen, an executive vice president at Arla, said: today (3 November): "Our decision to divest is the best solution for Arla as we continue to focus our strategic investments on creating sustainable growth through our business in Asia, Africa, the Middle East and USA."
Further terms and conditions of the transaction are not disclosed, Arla said.
Arla entered a 50/50 joint venture with Vigor in 1986 – trading as Dan Vigor in the production of cheese under the Danubio brand. But in 2014, the Scandinavian co-op exchanged that ownership for an 8% stake in what it said then was part of a plan to accelerate exports to Brazil and increase its share in the country's dairy market.
In 2015, Vigor tried to buy back the stake.