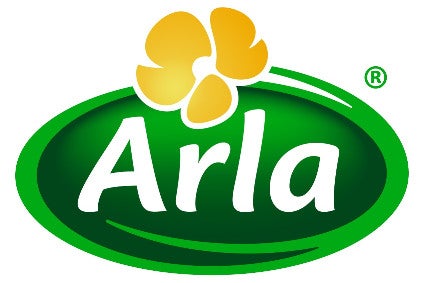 European dairy giant Arla Foods could soon team up with US co-op Foremast Farms on whey.
The Danish and American cooperatives are aiming to build a "strategic partnership" based around the production of whey. Talks are said to be at an advanced stage.
The plan is to combine Baraboo, Wisconsin-based Foremost Farms' whey with Arla Foods' ingredient know-how and sales channels.
Henrik Andersen, group vice president of Arla's ingredients arm, said: "As farmer-owned cooperatives, Arla Foods and Foremost Farms USA share many of the same values and both parties see a high degree of compatibility on visions and ambitions within whey.
"We are confident that Foremost Farms can be the right partner for us in our efforts to secure access to high-quality whey in the US market."
Michael Doyle, the president and CEO of Foremost Farms, added: "By working with Arla, we can leverage their global food supply connections and innovation expertise with Foremost Farms' diverse plant network and access to high-quality member milk.
"These factors combined will enable both companies to meet business objectives and provide whey solutions of the highest quality to the world."