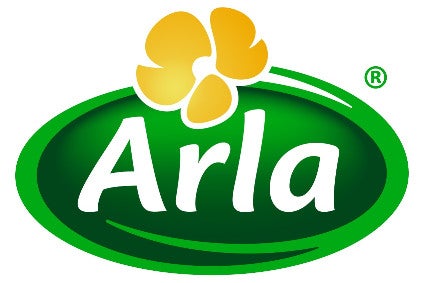 Arla Foods today (24 February) outlined plans to invest in Nigeria's milk output in a bid to "improve" local raw milk production and quality.
Steen Hadsbjerg, the director of the European dairy co-operative's regional office in sub-saharan Africa, is in "detailed" talks with a local dairy company. Arla said it expects to disclose more details "shortly".
Arla said the moves would contribute to the "sustainable" development and growth of Nigeria's dairy sector.
Speaking to just-food this morning, a spokesperson for Arla added: "We cannot give a lot more at this point – other than to say that we are already in talks with specific local farmer groups to commence partnerships in which Arla can invest and contribute with know-how and insights to help improve the local dairy production in Nigeria. We will announce something when those talks materialise into formal partnerships."
Nigeria is one of six markets on which Arla plans to concentrate under a company programmed dubbed Strategy 2020, which the Lurpak owner announced in December. At the time, CEO Peder Tuborgh said Arla would be "stepping up our efforts" in Nigeria.
In September, Arla announced a venture in Nigeria with Singapore-based Tolaram Group. The venture, TG Arla Dairy Products LFTZ Entreprise, is distributing and marketing Arla's products in Nigeria.
Announcing the deal – and another in Senegal – Arla said it aims to grow its annual revenue from approximately EUR90m (US$99m) to around EUR460m in 2020, initially achieved through sales of powdered milk and liquid milk and eventually butter and cheese.
Hadsbjerg said: "Nigeria is one of the biggest markets for dairy products in Africa. For Arla to succeed in Africa we must succeed in Nigeria. The population is growing at a rate of two to three per cent per year, and people are young, ambitious and increasingly well educated."
Yesterday, Danone revealed two transactions in Africa in the last week. It has labelled the continent "a strategic region" for the company.