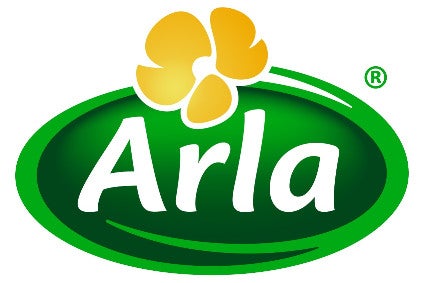 Arla Foods said today (7 March) an "extensive" review of its processing requirements in the UK has prompted the dairy giant to put forward plans to close its fresh milk processing facility at its Hatfield Peverel dairy.
The closure is subject to consultation with employees affected by the move. It would see the loss or relocation of up to 200 jobs, the company said.
Arla plans to complete the partial closure of the Hatfield Peverel dairy by the end of July.
The Hatfield Peverel site has the capacity to process 356,000 litres of milk per day and processes fresh milk for Arla Cravendale and Arla Big Milk plus own-label fresh and organic milk for major retailers.
The company's Aylesbury site, which now has the ability to process a billion litres a year after a significant ramp up operation since it opened in 2014, will take on the majority of Hatfield Peverel's processing, Arla revealed. Smaller volumes will be relocated to Arla's other UK dairies.
Arla invested GBP150m (US$212.3m) in its Aylesbury facility, the largest milk processing site of its kind in the world. The company stressed it remains committed to "increase the volume of milk being processed in the UK" in support of its "significant growth plans" for its "largest market".
"As a farmer-owned dairy company, our mission is to return the highest value for our farmers' milk, creating opportunities for growth. The development of Aylesbury is helping us to deliver this vision in the UK, as the dairy approaches capacity," Dan Kolding, senior vice president of supply chain at Arla Foods UK , said.
"We are committed to supporting our colleagues at this difficult time and will do everything we can to support colleagues in their search for suitable alternative employment either within Arla or elsewhere," he added.