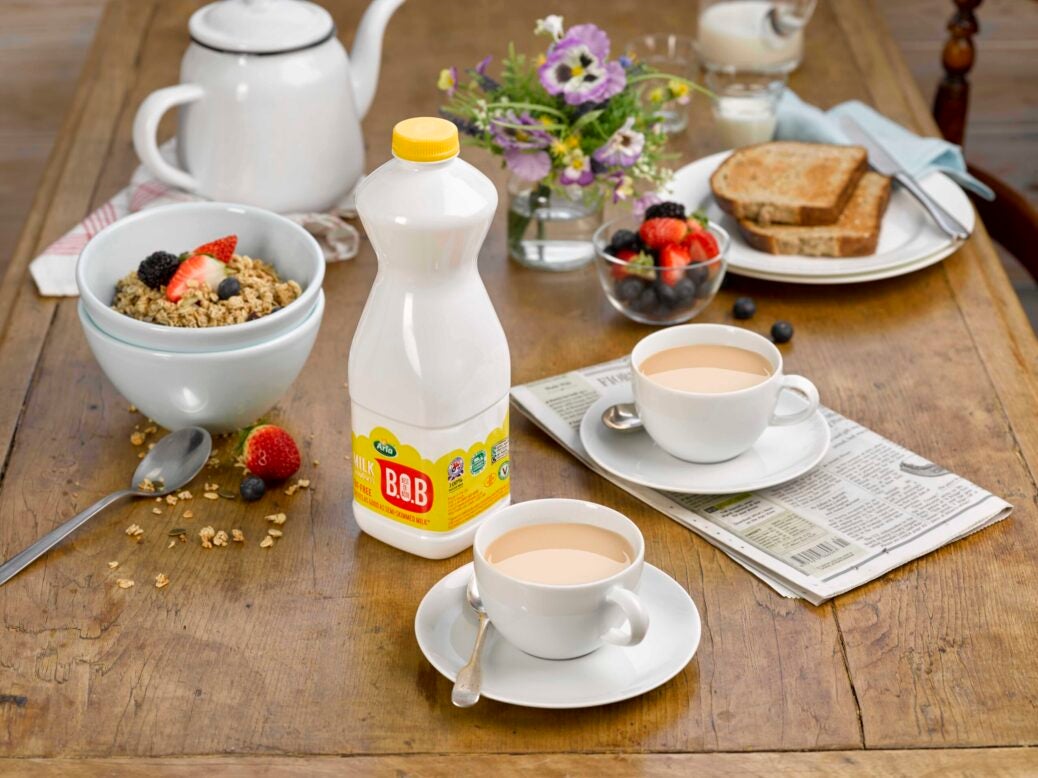 The managing director of the UK arm of Danish dairy major Arla Foods has warned of potential supply issues because farmers are producing less milk as a result of higher costs.
Free Whitepaper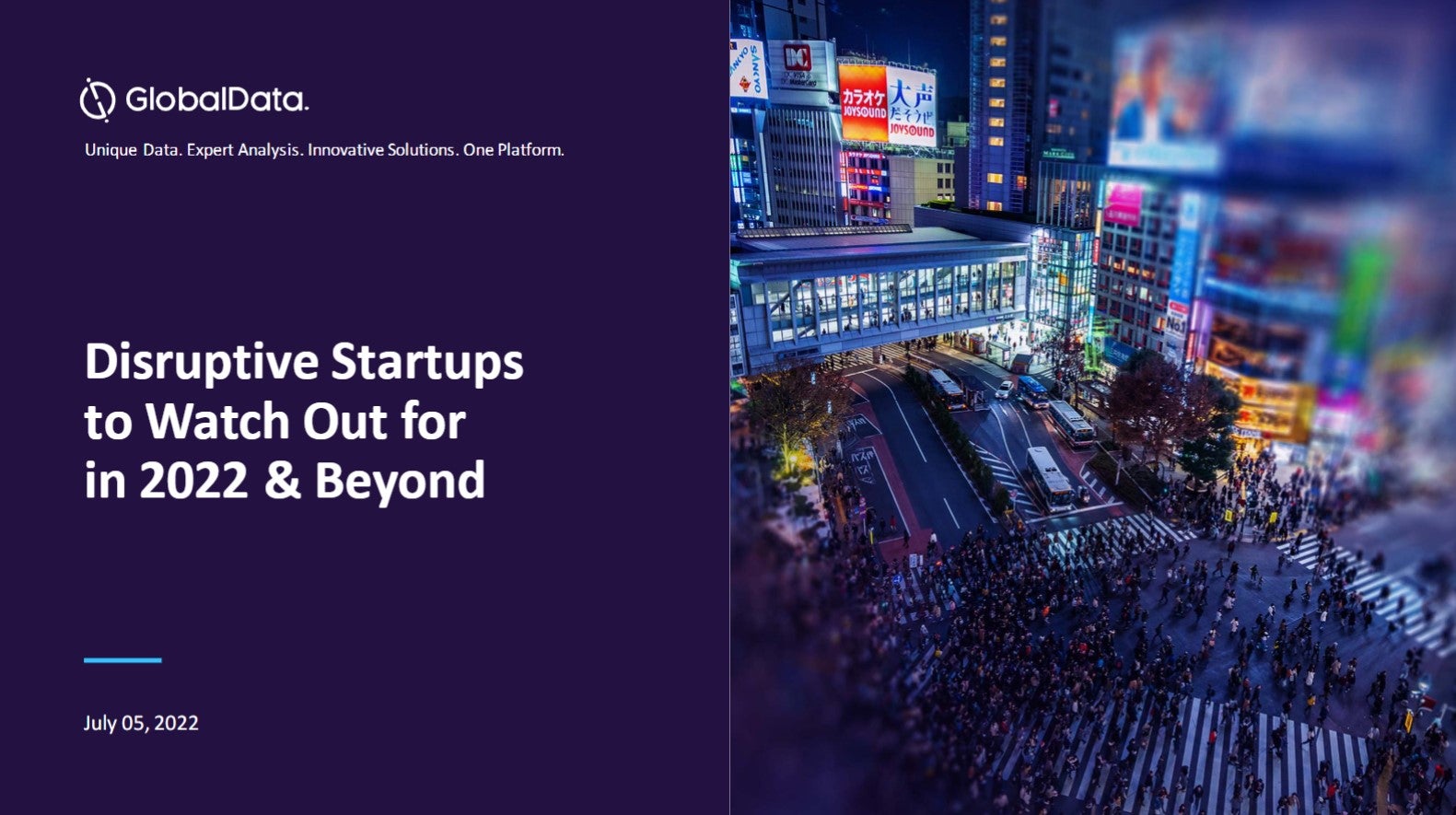 Disruptive start-ups to watch out for
2021 was a record-breaking year, with more businesses breaking into the billion-dollar club. Many start-ups have achieved or retained the unicorn status by the end of the year to reflect nearly a fivefold growth from that in 2020. This boom can be linked to a financing frenzy spurred by the quick adoption of technology and innovative solutions by start-ups gaining traction in response to the pandemic. However, the start-up ecosystem is now facing turbulent times for fundraising as investors seek long-term business strategies, valuations, and a route to profitability amid uncertain market circumstances. Nevertheless, 2022 has the potential to carry forward the momentum with multiple entities having a fair chance of being in the right place when aided by the right technologies. GlobalData leverages the power of alternative data to examine the health of start-ups across multiple dimensions including the quality of their innovations, market presence, and the funding they can attract. This helps our clients to analyze the disruptive potential of start-ups for early alliances, investments, and acquisition prospects to develop future-proof strategic roadmaps for a competitive advantage. Read our report and gather insights on the following topics:
Recent Unicorn trends
Unicorns in 2022
Future Unicorns
Start-ups to watch out for
Start-up ecosystem outlook by top geographies
by GlobalData
Ash Amirahmadi said farmers need confidence to carry on producing and that means securing a higher price from Arla's customers – the supermarkets.
"For a number of years, we have indicated that the lack of profit in own-label liquid milk in the UK is not sustainable. It delivers little to no profitability for farmers and is a category of the UK dairy sector where the market is failing to deliver value for farmers," he said in a statement.
"It is unsustainable. This is made even more critical by the fact that the cost of producing milk is increasing like never before and our farmers are continuing to experience significant inflation."
Meanwhile, he told UK broadcaster the BBC: "Because of the recent crisis, feed, fuel and fertiliser have rocketed and therefore cashflow on the farm is negative. The most important thing now is that we put our arm around the farmers…and pay our farmers more to cover their costs to make sure the milk is flowing."
Announcing a new five-year growth strategy for its UK arm, the co-operative said it will explore export opportunities out of the UK for the first time.
Arla said that as part of the group's Future26 strategy, it will explore opportunities to begin exporting raw milk from the UK to its global supply chain and has already begun trials to move milk to its European processing sites.
It will also focus on the need for more milk, from existing and potentially new farmer-owners. It currently has 2,100 dairy farmers in the UK.
Arla said that over the next five years, it plans to grow its UK business through a combination of branded and added-value private-label innovation in prioritised categories such as liquid milk, yogurts, butter and spreads, milk-based beverages and cheese.
It said the ambition is to grow the branded share of the revenue to 45% from 38%.
Arla has also committed to increased investments for its UK operations, with a focus on "efficient and sustainable production and categories and channel opportunities such as added-value milks, foodservice and e-commerce".
Free Whitepaper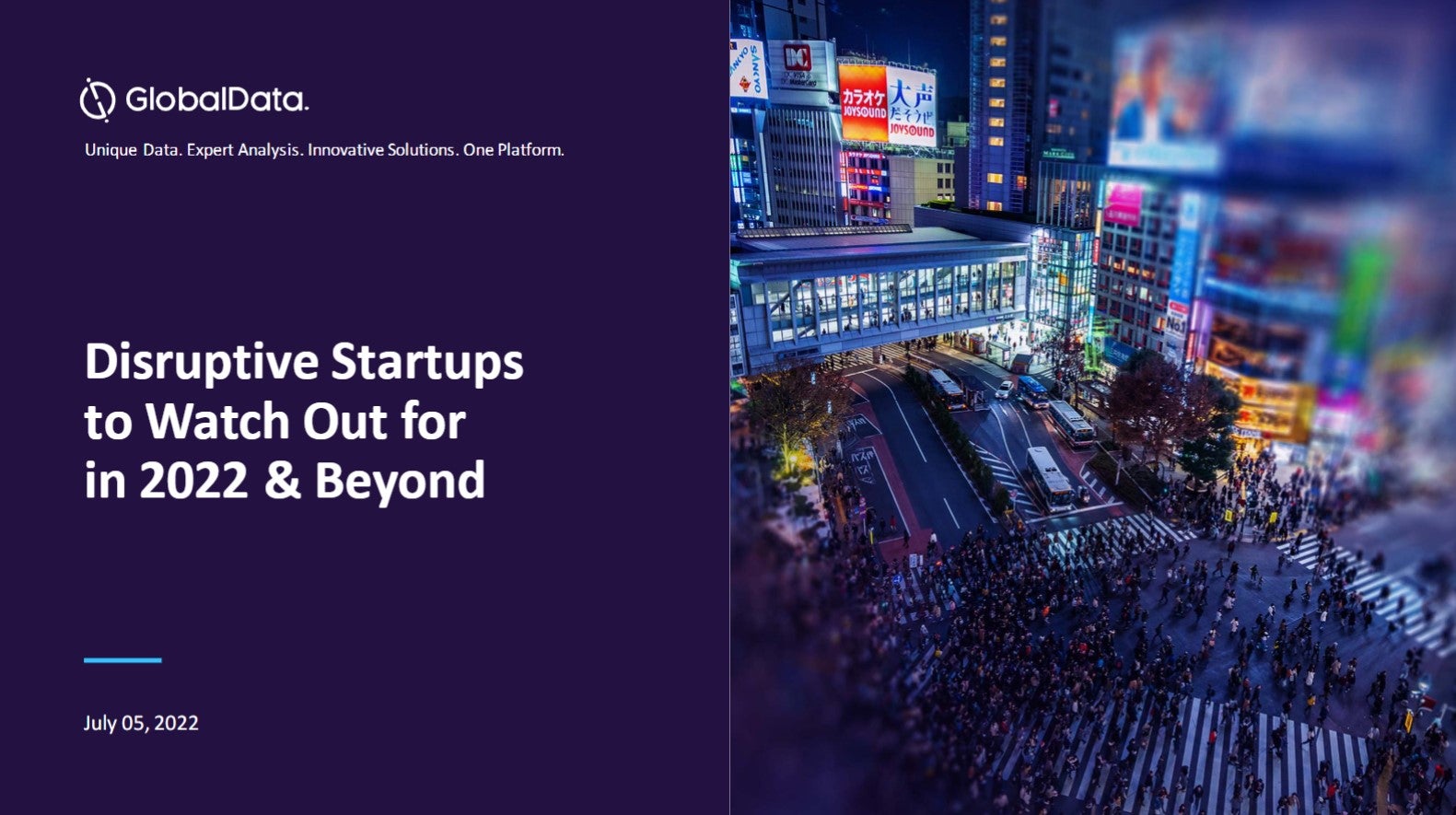 Disruptive start-ups to watch out for
2021 was a record-breaking year, with more businesses breaking into the billion-dollar club. Many start-ups have achieved or retained the unicorn status by the end of the year to reflect nearly a fivefold growth from that in 2020. This boom can be linked to a financing frenzy spurred by the quick adoption of technology and innovative solutions by start-ups gaining traction in response to the pandemic. However, the start-up ecosystem is now facing turbulent times for fundraising as investors seek long-term business strategies, valuations, and a route to profitability amid uncertain market circumstances. Nevertheless, 2022 has the potential to carry forward the momentum with multiple entities having a fair chance of being in the right place when aided by the right technologies. GlobalData leverages the power of alternative data to examine the health of start-ups across multiple dimensions including the quality of their innovations, market presence, and the funding they can attract. This helps our clients to analyze the disruptive potential of start-ups for early alliances, investments, and acquisition prospects to develop future-proof strategic roadmaps for a competitive advantage. Read our report and gather insights on the following topics:
Recent Unicorn trends
Unicorns in 2022
Future Unicorns
Start-ups to watch out for
Start-up ecosystem outlook by top geographies
by GlobalData