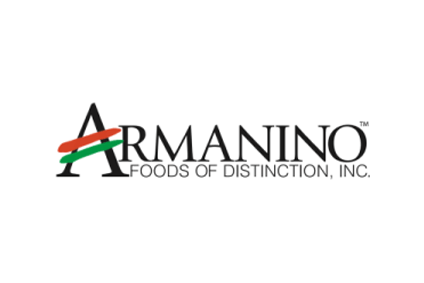 Armanino Foods of Distinction has booked what it said are record sales and earnings for 2016, despite lower fourth-quarter results.
The US-based pesto and pasta maker said net sales for the 12 months ended 31 December were US$35.7m, up 3% from the $34.6m reported in calendar year 2015. Income from continuing operations before taxes rose 2%, from $6.4m a year ago to $6.5m in 2016.
Net sales in the fourth quarter were $8.6m, a decrease of 5% from the $9m posted in 2015's fourth quarter. Pre-tax profit from continuing operations for the same period in 2016 was $1.25m compared to 2015's fourth quarter profit of $1.37m, a decrease of 9%. Net income for the fourth quarter of 2016 reached $900,266, down 6% from $954,237 in net income from the year ago period. Earnings per share for the fourth quarter of 2016 was $0.0281 compared to $0.0298 in 2015, a decrease of 6%.
Armanino president and CEO Edmond Pera said the company's performance was boosted by "strong US domestic sales with growth both in the fourth quarter and for the year".
Pera said: "While annual sales in our Asian markets were above the prior year, fourth quarter sales were significantly down reflective of the impact of the continued soft economy in that part of the world."
Armanino also "took advantage of higher research and development tax credits stemming from work that it did in 2016 on its plant expansion project," Pera said.
Pera said the company "is cautiously optimistic" about sales and profitability in 2017. "In view of the company's "strong financial health, "we are able to continue to invest in promotional efforts to increase market share in our US markets", he added. "We are working on several exciting and significant projects in our US markets that we expect to close in 2017."
However, Pera said "given the continued weak economic environment in our Asian markets, we remain guarded with regard to our outlook in those markets". "Our cash position remains healthy. We remain committed to our $3.5m plant expansion project in order to help us keep up with the food safety requirements of our customers and the expected growth in demand for our products. Our current estimate is to complete this project sometime before the end of the third quarter of 2017."
Armanino said last year it planned to up its production capacity to meet an expected increase in demand.