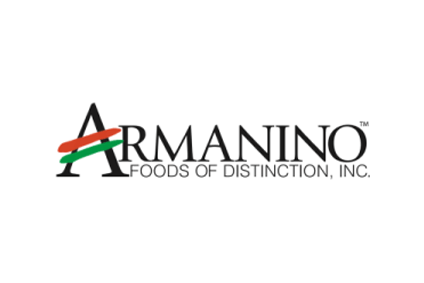 Armanino Foods of Distinction, the US meatballs-to-pesto group, has revealed it plans to up its production capacity to meet an increase in demand it expects to see this year.
Edmond Pera, Armanino's president and CEO, said: "To meet expected higher demand we are in the process of making significant investments to increase our manufacturing capacity."
Pera's comments came alongside the publication of Armanino's financial results for 2015, which the company said was a "record" year for the business.
Net income rose 5% to US$4m, on the back of a 10% increase in net sales to $34.7m.
"Ongoing growth in sales within our domestic markets fueled the year over year increase in our quarterly and annual performance. Fourth quarter sales in our Asian markets picked up significant momentum over the previous quarter this year. We continued to spend aggressively in promotional investments to increase our US market share and profitability in the short and long term," Pera said.
"We are cautiously optimistic about our sales and profitability in 2016. The sales pipeline in our US markets appears strong, and we are working on several exciting and significant projects. Preliminary indications for the first quarter of 2016 show that orders for delivery to our Asian markets are trending higher than the same period last year. However, given the current weak economic environment in that part of the world, and the strong dollar, we remain guarded with regard to our longer term outlook in those markets."