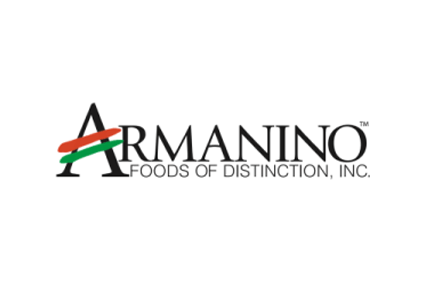 Armanino Foods of Distinction revealed it is planning a "substantial" investment in its production base as it booked a "record" first quarter that saw sales and EBIT rise 10% year-on-year.
The company said net sales increased to US$8.99m versus $8.14m in the year ago period. President and CEO Edmond Pera said growth was supported by increased sales in the US and Asian markets. In the US, he noted that the company has been able to "solidify" margins even as it increases its investment in promotional activity. In Asia, the company reported its second quarter of growth but remained cautious on the outlook for the region.
Pera explained: "We secured business from a new and substantial US customer which ramped up its purchases this quarter in order to build up its initial inventory. Our strategy of aggressively investing in domestic promotional expenditures has been a contributing factor behind the growth of our US markets. While the natural consequence of this strategy has been lower incremental margins, the company has been able to solidly maintain its overall profitability. The year over year growth rate of first quarter sales within our Asian markets was at its highest level compared to any of the previous four quarters. Further, this is the second quarter in a row that we have seen growth within this region. Despite these positive trends, our outlook regarding sales into our Asian markets remains guarded."
Operating income was also 10% higher in the period to 31 March, rising to $1.72m compared to $1.57m last year.
Net earnings climbed 13% to $1.08m, up from $959,746m in the first quarter of 2015.
Pera also revealed that the group is in the process of planning "substantial" investments in production in order to meet demand growth. "The estimated cost for this project and our plan to fund it will be determined within the second quarter of this year. Our goal is to begin construction in the third quarter of this year, and to complete it by the end of this year or shortly thereafter," he revealed.