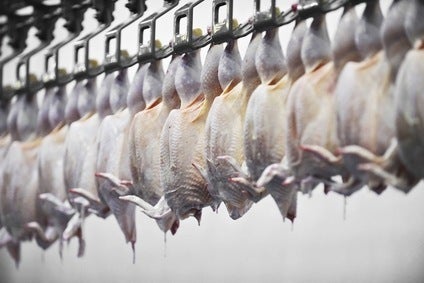 The Armenian government has blocked imports of poultry products from a number of US states on bird flu concerns.
The State Service for Food Safety at Armenia's Ministry of Agriculture said all live birds, raw materials, table and incubation eggs, meat and bone meal among other imports had been suspended.
The states affected by the ban include Arkansas, California, Idaho, Indiana, Iowa, Kansas, Minnesota, Missouri, Montana, Nebraska, North Dakota, South Dakota, Oregon, Washington, Wisconsin and Wyoming.
"The decision was made for preventing the entry of highly pathogenic avian influenza (H5N1, H5N8 type) recorded in the USA to the Republic of Armenia," said the body.