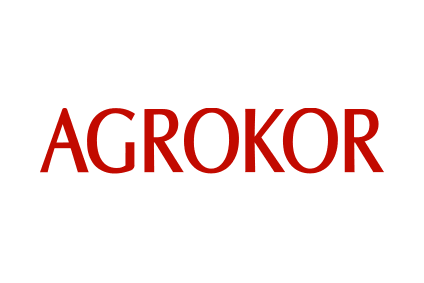 State prosecutors in Croatia have reportedly issued an arrest warrant for Ivica Todoric, the founder and owner of food manufacturer and retailer Agrokor, which is under investigation for financial irregularities including the failure to disclose more than HRK3.9bn (US$611m) in liabilities in 2016.
"All further actions are now a matter of police work," Reuters reported a spokeswoman for the state attorney's office as saying on Saturday (21 October). The news agency said a week ago six former senior executives at Agrokor had been arrested in connection with the alleged financial irregularities.
Agrokor's former deputy finance and strategy president Ivan Crnjac, who was also the ex-supervisory board member and top aide of Todoric, plus management board members Ljerka Puljic and Tomislav Lucic, were arrested, the state news agency HINA said last week. The police also detained former management members Piruska Canjuga and Damir Kustrak, as well as the company's former vice-president Mislav Galic.
Todoric and 12 other former executives at Agrokor, including his two sons, as well as two people from a local auditing firm that was handling Agrokor's financial reports, are under investigation for "breach of trust in business deals and forgery of official documents", Reuters said on 21 October.
Todoric has denied any wrongdoing in a series of posts on his website and has also said he is willing to put himself at the disposal of the judiciary and a parliamentary commission, the news agency said. His lawyer declined to comment on the arrest warrant, state television reported.
Following an audit of the company's financial figures by Price Waterhouse Coopers (PWC), Ante Ramljak, a government-appointed commissioner, said at a press conference earlier in October the results "contained significant adjustments" from previous periods. From December 2014 to December 2016, the total equity decrease, or impairment, amounted to HRK21.7bn.
Losses at the Zagreb-based food maker and retailer were stated at HRK11.2bn for 2016 and HRK3.6bn the previous year, with the latter figure down from the HRK1.2bn profit initially reported, according to the PWC audit.
Undisclosed operating and financial expenses from 2010 to 2015 amounted to HRK2.3bn, while there was an "inappropriate classification" of HRK2.1bn in cash and cash equivalents.