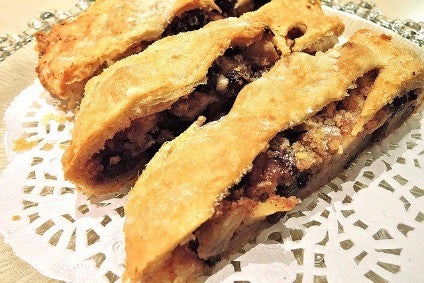 Kontos Foods, a US maker of artisan breads, plans to expand production at its plant in Paterson, New Jersey.
The expansion project, which is expected to be completed by the end of 2020, will see the company add new machinery and jobs, it said in a statement. It did not provide potential employee numbers or financial details.
Kontos supplies Mediterranean foods such as hand-stretched flatbread, fillo dough and desserts to global supermarkets, restaurants, hotels, country clubs and retail food stores. In the last four years, the company has expanded beyond North America and now distributes to Singapore, Indonesia, the Caribbean, Panama, Bahrain, Norway, Saudi Arabia, and Dubai.
Established more than 30 years ago, Kontos recently launched its Greek Lifestyle Flatbread – with more protein and less carbohydrate than most traditional flatbreads – and its Cocktail Flatbread.
"Whatever we do, Kontos Foods strives to create the highest quality products for our customers," said vice president Steve Kontos. "With the expansion project in the works, we are excited to be able to bring more quality Kontos products into people's homes and into their favourite restaurants."