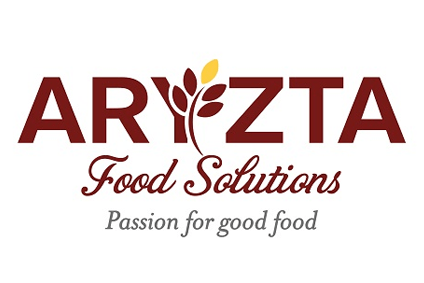 Switzerland-based bakery giant ARYZTA, which in January warned its annual underlying profits were on course to be 20% lower year-on-year, today (13 March) reported a fall in its first-half earnings.
Aryzta said its underlying net profit dropped 22.4% in the six months to the end of January to EUR109.4m (US$116.9m). EBITA fell 31% to EUR158.5m.
In January, Aryzta said its underlying fully diluted earnings per share was tracking around 20% behind the previous year, with the bakery products supplier pointing to challenges in North America and the impact of Brexit.
On a reported basis, Aryzta made a first-half loss of EUR139.4m due to debt-related costs.
Aryzta's first-half revenue fell 2.8% to EUR1.9bn. The company said its underlying revenue fell by 1.6%, with growth of 1% in Europe and a rise of 9.5% in its rest of the world division offset by a 5.2% drop in North America. "The decrease in North America was primarily due to the continuing impact of long-term contract renewals, together with revenue losses from accelerated in-sourcing by co-pack customers," Aryzta said.
The company said it had struck agreements on price in Europe "to recover a substantial portion of the UK currency effects going forward, which will begin to benefit during the remainder of the financial year".
Last month, in the wake of the profit warning, Aryzta announced the resignation of its CEO and CFO, as well as the head of its business in the Americas, amid a strategic review that could see it sell its stake in French frozen food retailer Picard.
MainFirst analyst Alain Oberhuber, who covers Aryzta, described the first-half results as a "mixed bag", pointing to organic growth from the company's North America and rest of the world divisions that was "slightly better" than expected – but margin and free cash flow lower than his expectations.