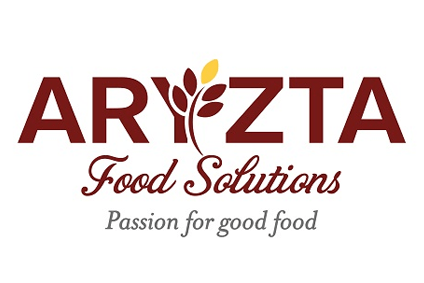 ARYZTA, the Swiss bakery specialist, continued to see a weak performance in North America place pressure on its top line during its third quarter.
The company said this morning (30 May) its group-wide revenue was up 2.9% to EUR975.2m (US$1.09bn) in the three months to 30 April. The group noted gains were propelled by currency exchange. Group sales were flat on an underlying basis.
Aryzta was able to report underlying growth in its Europe and rest of the world reporting segments, where like-for-like sales increased 4.3% and 3.7% respectively. Ongoing issues in North America, however, offset these gains. Aryzta said North American sales fell 4.4% on an underlying basis, although including currency revenue in the region edged up 0.1%.
At the beginning of this year, Aryzta cited issues in North America as a contributing factor for falling profits. The profit warning and subsequent strategic review prompted the exit of CEO Owen Killian, finance chief Patrick McEniff and Americas CEO John Yamin. As part of this strategic review, Aryzta confirmed it has appointed HSBC as its advisers in relation to an evaluation of alternatives for its 49% investment in retailer Picard
In its update today, Aryzta also flagged "ongoing margin pressure" due to "increased headwinds relating to labour issues and negative operating leverage from weaker revenue in North America" as well as its strategy to optimise European capacity, which the company said "remains challenging" and will take "significantly more time" than anticipated.
Aryzta refused to provide guidance on its full-year performance outlook. "Given the pace of management transition and the extent of operational reviews underway, the board is not in a position to provide guidance."
Earlier this month, Aryzta appointed a former executive of Irish food group Glanbia, Kevin Toland, as CEO. Prior to this, the company said it has seconded David Wilkinson, a senior partner at KPMG in Dublin, as interim CFO.
MainFirst analyst Alain Oberhuber described Aryzta's third-quarter trading update as "a mixed bag", pointing to "higher organic growth rate but continued pressure on operating margin". Oberhuber noted Aryzta's organic growth was flat but said that compared to a consensus forecast among analysts of a 3.2% fall.