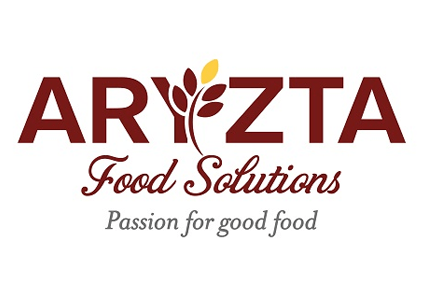 Swiss bakery group ARYZTA revealed a decrease in annual profits during fiscal 2015/16.
The company said its EBITA in the year to the end of July fell to EUR484.9m (US$351.5m), a decrease of 5.7% year-on-year. EBITA margin dropped 100 basis points to 12.5%. The company said approximately half the decline was due to marketing behind its brands – such as La Brea Bakery, Otis Spunkmeyer, Cuisine de France, Hiestand and Fornetti – which aimed to drive sales of higher margin consumer-facing items.
The other half was chalked up to "production inefficiencies" and "negative operating leverage" caused by the volume reductions related to long-term contract renewals in North America.
The company reiterated all long-term contracts have now been signed, giving "revenue stability" moving forward.
Aryzta also booked a decrease in net earnings as the company lapped a one-time gain of EUR551.8m from the spin-off and reclassification of former subsidiary Origin. Net earnings for the year fell to EUR67m, down from EUR524.8m in the prior year. Underlying net profit from continuing operations stood at EUR311.5m, down 5.6% on the year.
Sales at the company were, however, 1.5% up year-on-year at EUR3.9bn. Growth was supported by currency exchange relating to the strength of the US dollar. Underlying revenues increased during the year by 0.5%, reflecting "strong" underlying growth in Europe of 4%, offset by a 3.1% decline in underlying revenues in North America. Aryzta said this was "due entirely to the impact of long-term contract renewals".
Alain Oberhuber, an analyst who covers Aryzta's stock for Swiss brokers MainFirst, said: "Aryzta published a mixed bag of FY-16 results with lower organic growth rate +0.5% vs. our +0.9%, lower EBITA margin of 12.5% vs. our 12.8% but stronger free cash flow and favourable refinancing."