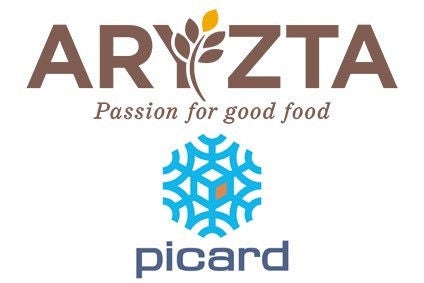 Investment bank Rothschild has reportedly been hired by Swiss bakery group ARYZTA and private-equity firm Lion Capital to advise on the future of Picard, the France-based frozen food retailer in which the two companies are investors.
According to the Irish Independent, Rothschild "will study strategic options, including a possible flotation or sale" for Picard.
The paper quotes a source telling Reuters that "a mandate was given to Rothschild" and said a second source "confirmed the information and said the bank would now assess the various options available for the chain". The source added: "There is nothing concrete at this stage. Everything is possible. An IPO is not excluded."
A spokesperson for Lion Capital told just-food today (27 March) it was making "no comment" on the report. Aryzta has yet to respond to a request by just-food for comment.
Aryzta acquired its minority stake in Picard in 2015. The bakery group has a call option to take full control of Picard and – as recently as September last year – management suggested that while full ownership was dependent on going through certain "stage gates" it remained "very attractive".
Last month, Aryzta said a strategic review of its joint venture operations had led it to "evaluate investment alternatives" for its 49% stake in French retailer Picard. However, Aryzta said: "Net proceeds of any transaction which may monetise Aryzta's interest in Picard would be used to strengthen the Aryzta Group's balance sheet."
February's announcement came as Aryzta announced the resignation of its CEO and CFO, as well as the head of its business in the Americas.