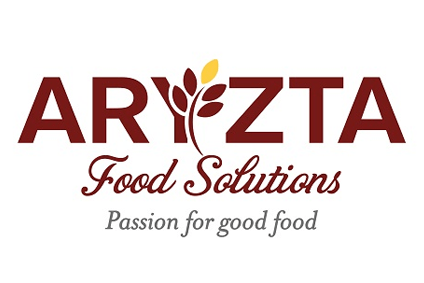 ARYZTA, the Switzerland-based bakery group, missed analyst expectations for organic growth in its third quarter but nevertheless confirmed its forecast for full-year earnings.
The company said this morning (31 May) its underlying revenue grew 0.9%. Consensus analyst forecasts had expected underlying sales to grow 1.5%.
Total revenue in the quarter to the end of April fell 2.4% to EUR949.8m (US$1.06bn). Disposals, net of acquisitions, reduced revenue by one percentage point and currency movements by 2.3 percentage points in the quarter.
On a regional basis, sales growth of 3.6% in Europe was offset by a continued drop in revenue from North America, where sales fell 7%. Despite the drop, Aryzta stressed it saw a "sequential improvement" in underlying sales in North America, where organic revenue declined by 2.3%.
Aryzta also revealed it has "identified the potential for group-wide efficiencies and cost reduction initiatives". These will lead to incremental one-time cash non-recurring costs in fiscal 2016, the company noted. "At this stage the expectation is that total cash non-recurring costs for FY 2016 will be less than the prior year amount of EUR88m," Aryzta suggested. The company did not provide detail on expected savings.
The group confirmed its earnings outlook. "Underlying fully diluted EPS is expected to be in-line with company collected consensus of 355.5 cent," the company said.