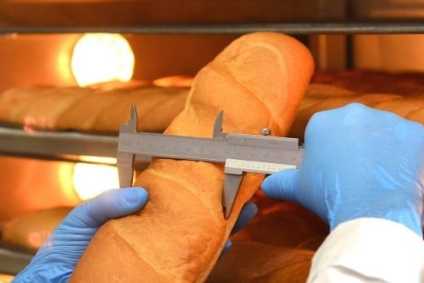 ARYZTA says an alternative capital-raising proposal presented this week from its largest shareholder is "inadequate".
Dual-listed Aryzta is seeking to raise EUR800m (US$926.5m) to revitalise the loss-making business and cut billions of euros in debt, with shareholders expected to vote on the plan at an annual general meeting slated for 1 November.
Meanwhile, Spain-based Cobas Asset Management, which owns 14.5% of the company, is proposing Aryzta should instead look to raise EUR400m and sell-off some non-core assets. In a statement this week, the asset manager said the bakery business could generate at least EUR250m from such disposals, "for which a ready buyer at a reasonable price is available".
But following a review of the proposition by the Swiss-Irish bakery group's board of directors and financial adviser, Aryzta responded late yesterday (16 October) by saying: "While the Group welcomes and respects the views of all shareholders, the board of directors and executive management of Aryzta remains firm and unanimous that EUR800m of equity capital is required to reduce its excessive debt levels, strengthen its balance sheet and provide the necessary liquidity and working capital funding to deliver on its multi-year turnaround plan.
"The board of directors, together with its independent financial adviser, Rothschild & Co., reviewed the Cobas proposal in detail, including a review of the funding and capital structure implications of the Cobas proposal."
Aryzta continued: "The board of directors unanimously believes that the Cobas proposal is inadequate and presents significant execution risk for shareholders."
Cobas requested this week that Aryzta call an extraordinary general meeting to vote on the investor's alternative financing plan after the bakery business rejected adding the proposal to the AGM agenda.
Aryzta added yesterday: "A lower capital raise will not address the significant liquidity and financing needs of the business, including the required headroom for covering the substantial swings in net working capital."
For an analysis of Aryzta's results and financing plans by just-food: Has Aryzta found right mix to grease recovery wheels?